One day after the Guyana Government and the British High Commission announced that British Airways will begin scheduled flights between Georgetown and London in early 2023, the Georgetown Chamber of Commerce and Industry has issued a call for visa requirements for Guyanese wishing to travel to the United Kingdom to be lifted.
In a statement welcoming the return of British Airways to the Guyana market after an absence of more than 40 years, the Chamber would reiterated its long-standing call for the removal of the visa requirements for Guyanese.
The Chamber believes that the lifting of the requirement will auger well for the continued deepening of economic relations between the two countries and will also foster private sector development in both Guyana and the United Kingdom.
The Georgetown Chamber of Commerce which is one of the oldest business chambers in the Caribbean has indicated that it intends to formally approach the Governments of Guyana and the UK to discuss the visa requirement issue.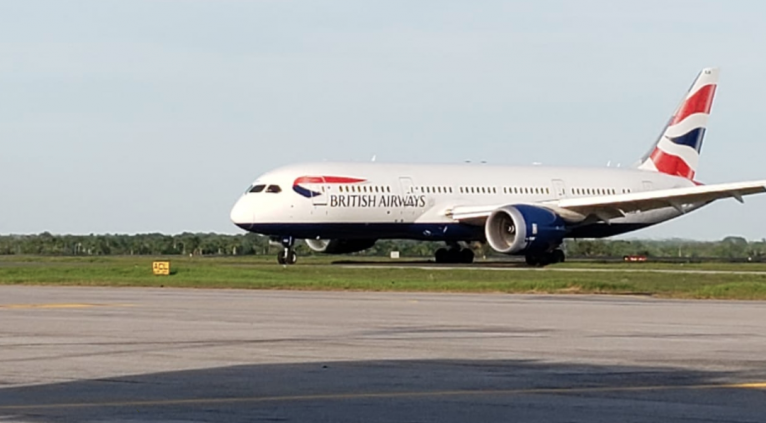 The visa requirement for Guyanese traveling to the United Kingdom was put in place more than four decades ago after Guyana gained Republic status and completely divorced itself from the British monarchy.
Over the years, Guyana has signed new agreements with a number of countries to allow visa free travel.
British Airways will begin its Guyana service in March 2023 with twice weekly flights between London and Georgetown via St. Lucia.
The carrier currently operates schedule services to more than a dozen Caribbean territories.