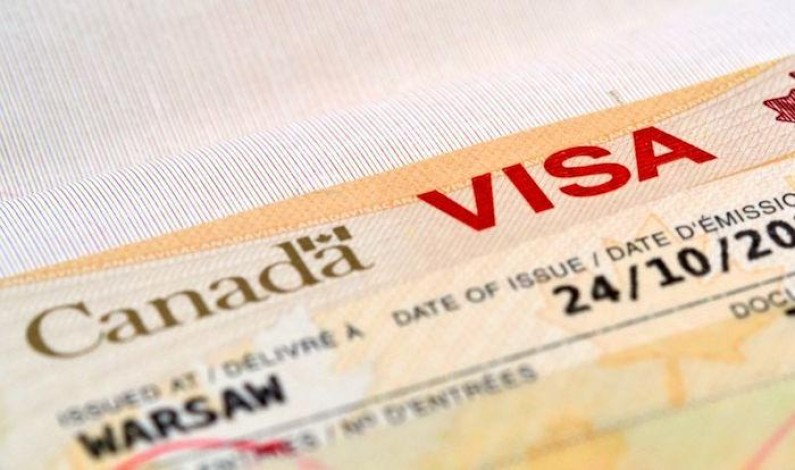 In wake of the Canadian Government announcing visa free travel for a number of CARICOM countries, the Georgetown Chamber of Commerce is renewing its call for Guyanese to be approved for visa free travel to Canada.
In a statement on Tuesday, the Chamber of Commerce said that having established diplomatic relations with Guyana since 1964, the two countries have developed strong economic and commercial ties, developed on mutual respect for democracy and enterprise.
Reminding that Guyana is the third largest merchandising partner with Canada in CARICOM and is one of the fastest growing economies in the world, the GCCI said it believes a removal of the visa restriction of Guyanese to travel to Canada will serve to engender improved trade relations, support deeper commercial and economic ties and support economic growth for both territories.
On Tuesday, Canada announced
that it will allow visa-free travel to "known travelers" from 13 more countries, including a number of Caribbean countries.
The visa-free travel has been extended to Antigua and Barbuda, St Lucia, Trinidad and Tobago, St Kitts-Nevis, Panama, Argentina, Costa Rica, Uruguay, Morocco, Seychelles, Thailand and the Philippines.
Canada's Minister of Immigration, Refugees and Citizenship, Sean Fraser, said that the "known travelers" will be allowed entry into the country after obtaining an electronic travel authorisation.