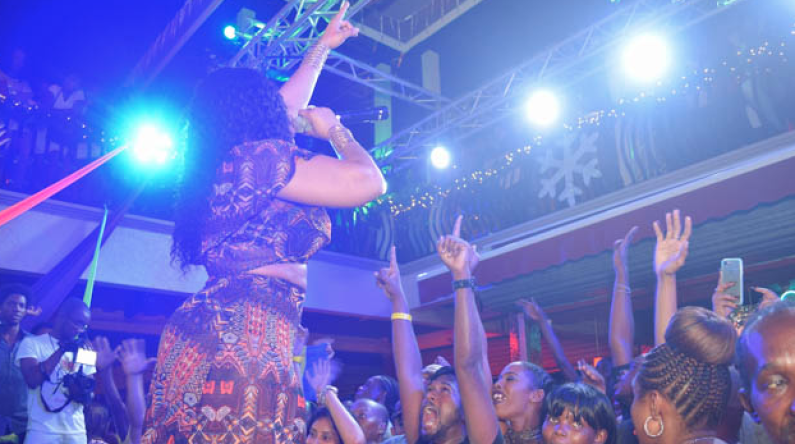 Holiday and New Year party goers will get some extra time in the clubs as the Minister of Public Security has agreed to relax the 2:00am "party done" curfew.
The move takes immediate effect and will remain relaxed until January 2, 2017.
His decision came on the heels of a request from the Private Sector Commission.
Last week, the PSC wrote to Ramjattan expressing concern about the curfew since many of the clubs and entertainment spots have invested in having  local and foreign artistes perform over the season and the curfew would have affected their shows.
Mr. Ramjattan said he has given in to the request but he also wants persons not to drink and drive since Police officers will be out in full numbers to monitor the roadways.
The Police Force has been stepping up its campaign against drunk driving.
Just after taking office in May 2015, Ramjattan instituted the curfew, much to the displeasure of club owners  and party promoters.
He has been using an old law which covers alcohol sale in nightclubs to enforce the curfew.
 He said the move was meant to address the crime problem and drunk driving, although evidence from the Police point to those offenses taking place at various times of the day and early evenings.