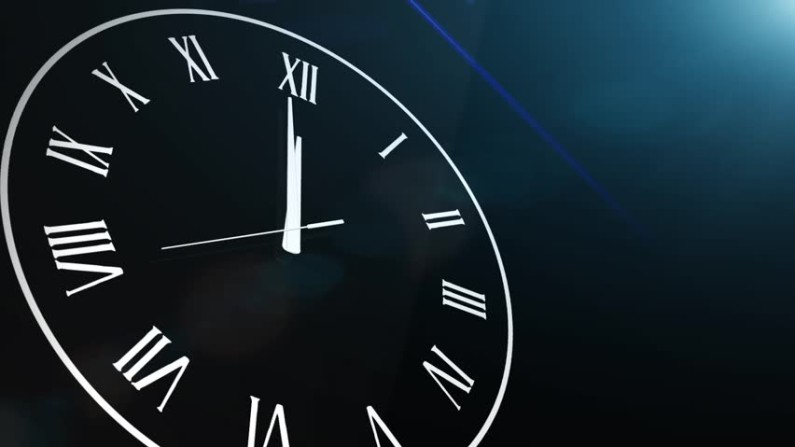 Opposition Leader, Joseph Harmon has expressed his displeasure over the government's updated COVID-19 measures, specifically the reduction of the curfew hours in light of the increasing number of COVID cases in the country.
Mr. Harmon said with the death toll now nearing 1000 it was expected that measures would be tightened up.
"The government has ignored the call of more than half of this country to return to a 6 to 6 curfew. Instead, the curfew is now moved from 12 midnight to 4am. Undoubtedly, this is a cause for concern as this government has shown time an again that it has no plan to look after the welfare of our people," Mr. Harmon said.
The Opposition Leader said the government must show the will to put people before profit pointing out that the virus has already caused severe destruction around the country.
"The death toll has now reached 925 persons, and this is a clear indication that the PPP has no plan to deal with the virus and they have left Guyanese to fend for themselves," the Opposition Leader said.
The Minister of Health has already defended the move to reduce the curfew hours saying the virus has been in the country for over a year and a half and citizens are aware of what must be done to keep themselves safe.
The Opposition Leader met yesterday with the Georgetown Chambers of Commerce and Industry (GCCI) where he raised similar concerns about the government's COVID-19 measures.