The Vice Chairman for Region 10, Douglas Gittens passed away at the Upper Demerara Regional Hospital this morning after losing his fight against COVID-19.
Gittens was admitted to the hospital on Friday after complaining of feeling unwell and testing positive for COVID-19.
In the past three weeks, he was busy in the Kwakwani area assisting with relief for the flood affected communities there.
Gittens celebrated his birthday two weeks ago.
A shocked Regional Chairman, Deron Adams, told News Source that he last spoke with Gittens early this morning at around 1 o'clock when he called him from the hospital and sounded a bit delirious. He said they spoke for a while and he encouraged him to get some rest.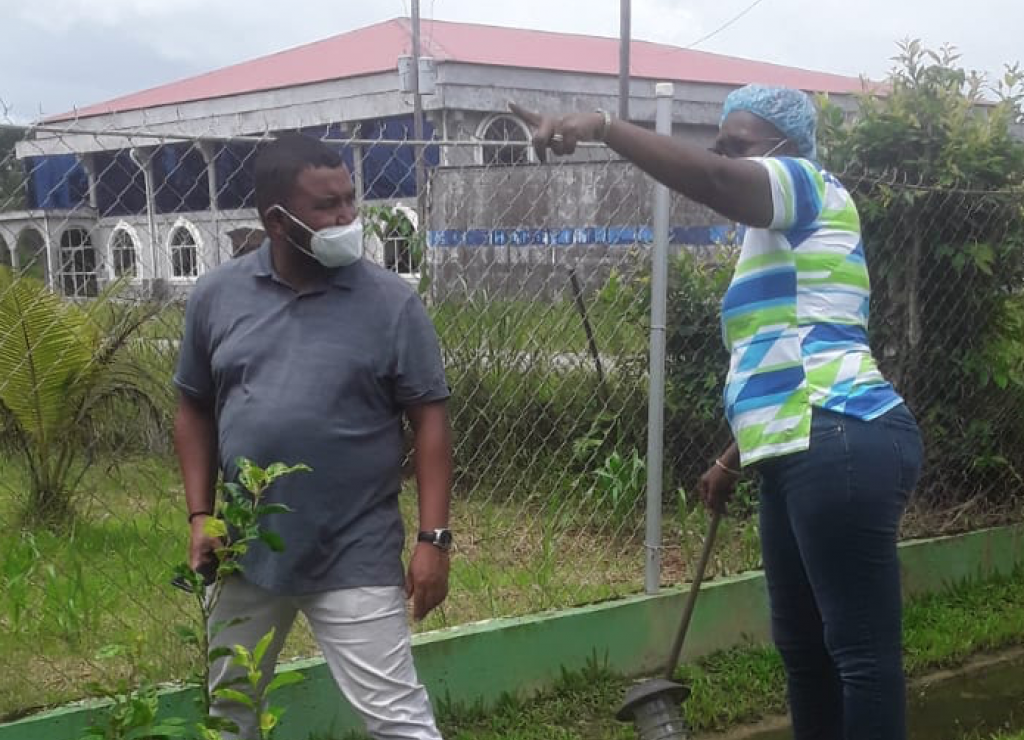 "I spoke to him yesterday afternoon and then he called me early this morning. It was a strange call, he was talking all kind of things that didn't make much sense, and I told him to just relax and get his rest. This is shocking to me and this entire community", the Chairman said.
He remembered Gittens as a man of the people who was always out in the community looking into the needs of the citizens who elected him to office. The two were friends since Primary School and entered the active world of politics around the same time a few years ago.
Gittens' death has sent shockwaves across Region 10 with scores of persons on social media sharing their disbelief and shock.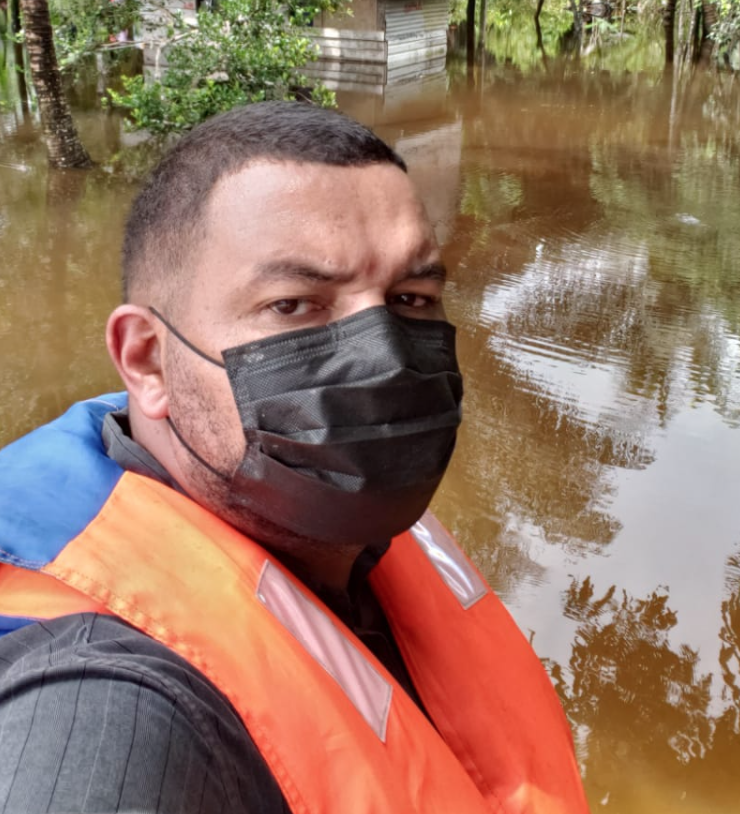 "I saw that man good good last week", one friend recalled, while another said "this cannot be real".
Gittens was also a teacher at the Mackenzie High School for several years. Teachers and students of the school as well as many of his former classmates have also taken to social media to express their disbelief and sympathy.
At the end of May, Gittens got his first dose of the Sputnik V COVID-19 vaccine and was due for his 2nd shot at the end of this month.
The Ministry of Health has reminded persons that they only become fully immunized after taking both doses.
Gittens is the second Councillor at the Region 10 RDC to die from COVID-19. A few months ago, PPP Councillor Gem Narine passed away after she tested positive for the virus.