APNU+AFC Region 10 Councillor, Mark Goring was today elected as the new Regional Vice Chairman of Region 10 (Upper Demerara-Berbice).
Goring, who is a member of the AFC, was not the choice of the AFC leadership for the position, but when the regional councilors met this morning and the election of a Regional Vice Chairperson came up, he was the only person nominated for the position and the nomination came from his fellow AFC members and later supported by the full Council.
Back in August, the AFC Leader Khemraj Ramjattan had warned that there would be "consequences" if the AFC's official nominee Coretta Braithwaite was not supported for the position.
Braithwaite was not nominated for the post by any of the Councillors and she too threw her support behind Goring.
Mr. Goring's election to the Office of the Vice Chairman comes more than one year after the Office was left vacant due to the passing of Douglas Gittens, who succumbed to COVID-19 in June, 2021.
"There was only one nomination, and there being no other nominee, it's an automatic election," Mr Goring told News Source.
In his acceptance speech, Mr Goring said he was humble to be elected Regional Vice Chairman with responsibility for sub-region 2 which covers the Kwakwani community.
"The task at hand is huge, but with wisdom, patience, understanding and hard work, I will execute my duties without fear or favor in serving the people of Region 10," he said.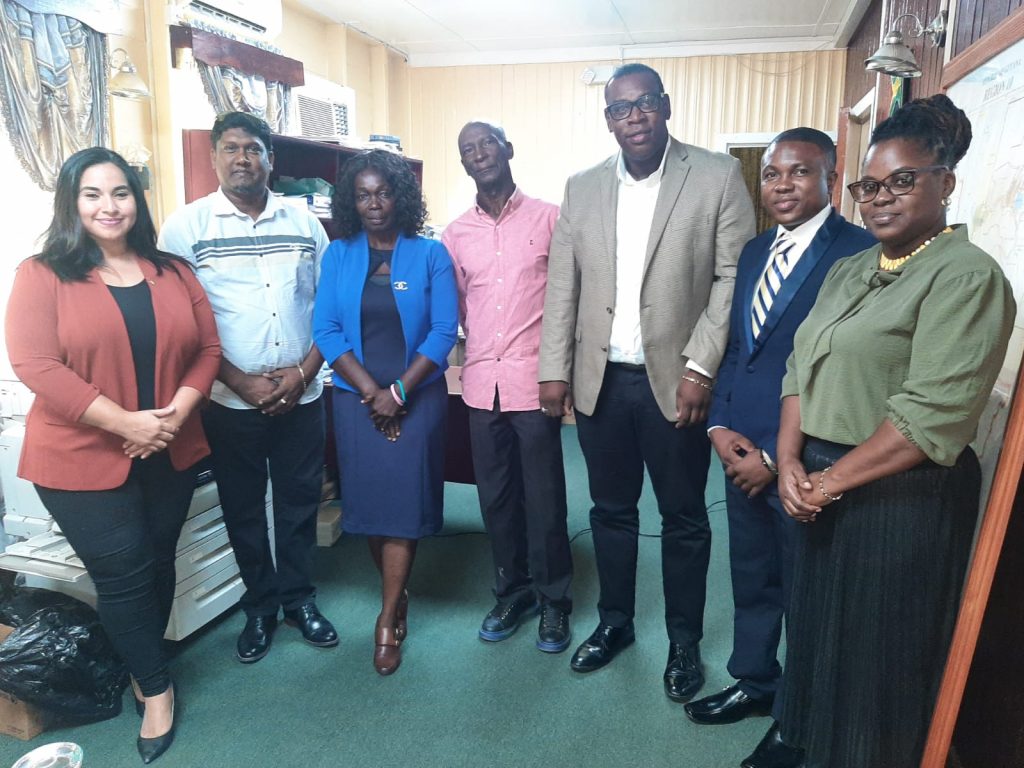 The Vice Chairman said the 9th Council will provide maximum representation to the people of Ituni, Kwakwani and all the villages along the Berbice River within the boundaries of Region 10.
"As the Regional Government organ we believe All politics is local, and today my colleagues have demonstrated that by electing a suitable candidate to serve, someone with the background suited to understand the needs of the people of sub-Region 2, inclusive of Forestry, business and Agriculture which provides the primary income for over 85% of Sub-Region 2 people. As many of you are aware I am a logger by profession, businessman and the chairman of the regional agriculture committee," he said.
The Regional Officials say they will now move on with the work of the Council across the region.