Newly elected Chairman of Region Four, Daniel Seeram, has indicated that the Regional Democratic Council is willing to work along with the Central Housing and Planning Authority in the efforts to ensure the development of house lots for Region Four residents.
Mr. Seeram attended the outreach that the Housing Ministry hosted this morning with East Coast Demerara residents at Chateau Margot. He said he heard many complaints of some persons waiting years for their house lots.
With Region Four being the most populated region in the country, Seeram said the issue will have to be addressed seriously.
"We hope that the initiatives that the government will bring forward are positive, If they prove to be positive then we will give them full assistance from the region, and if in anyway, we feel that the projects or the way in which they are going forward with this needs any revamping, we are here to support also", the Regional Chairman said.
According to Mr. Seeram, there is no doubt that there is a squatting and a housing problem in the region. With the problem being recognised, he is hoping for results.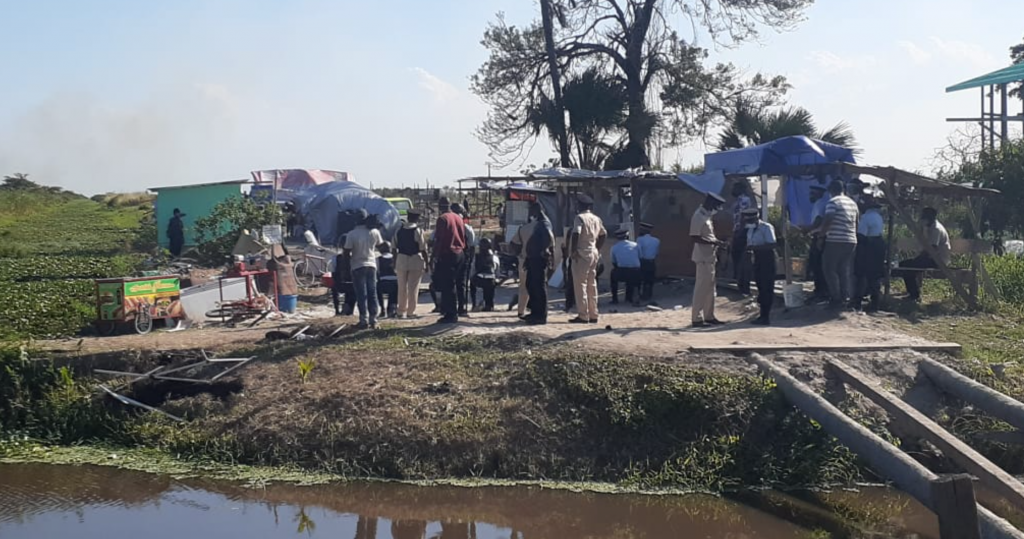 The Chairman said "we are the most populated region and we definitely need to find a piece of land to give everyone….this is definitely a problem and myself and Vice Chairman and other Councillors and the RDC staff plan to work along with the various subject ministers to get this resolved immediately. If sounds ambitious but we need to start somewhere".
The Region Four Chairman said he would need more information on the plans of the Housing Authority before he puts forward any recommendation to solve the squatting and housing problem.