Regional Health Officers across the country have been asked by the Ministry of Health to identify those health workers who have been on the frontline in the fight against COVID-19.
Those identified will benefit from the $150 million that was passed in this year's budget for health care workers.
Health Minister Dr. Frank Anthony told News Source today that the Government is hoping to get the process moving quickly.
"We are already compiling the list because some of them have already responded and once we compile that list, we will start giving the allowance. We are now compiling that list and making it one general list and we have $150 million available and we will be using those resources to give to the persons identified as frontline health workers", Minister Anthony said.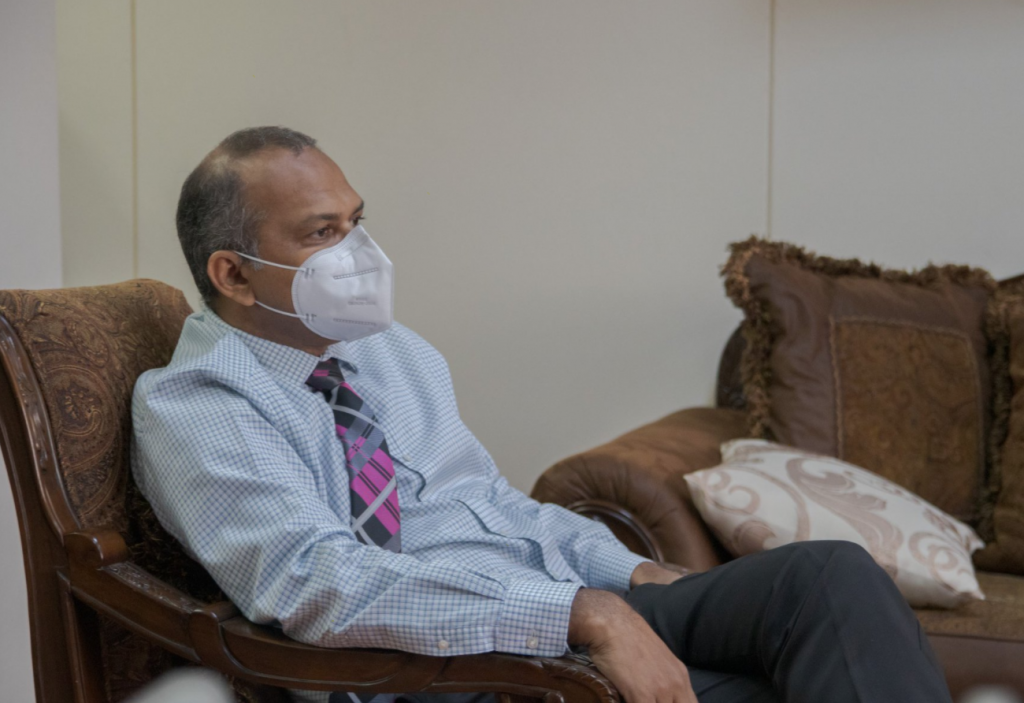 The latest move by the Government on the issue is coming at a time when negotiations are still ongoing with the Guyana Public Service Union on a more structured and long term increase in allowances for health workers.
Last month, nurses at the Georgetown Hospital held a number of protests to press the Health Ministry to meet their demands for improved salaries, risk allowances and protective gear.
The protest action was put on hold when the government and the union started their negotiations.