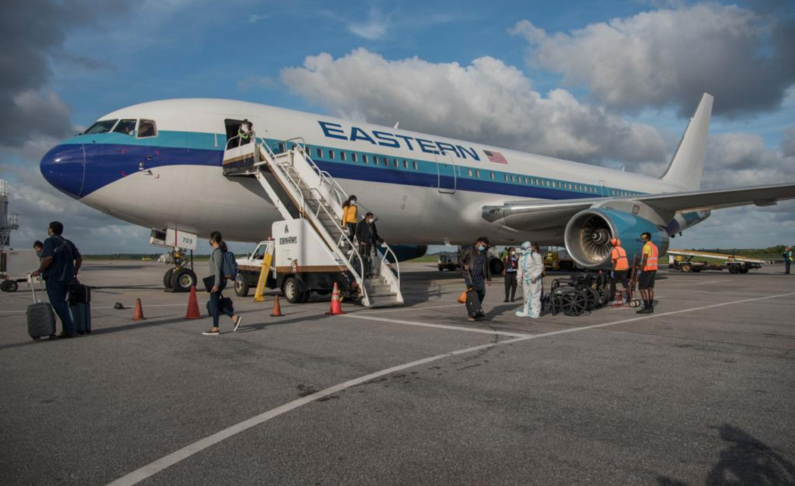 One day after the Ministry of Public Health released the names of more than 40 persons who recently returned on repatriation flights but could not be reached through their contact information, the majority of the persons have contacted the Ministry.
Deputy Chief Medical Officer Dr. Karen Gordon Boyle said it appeared as though the publishing of the names worked since there is only one person still to reach out to the Ministry.
She said she hopes that the situation serves as a deterrent to others who will be repatriated soon and were thinking of providing incorrect information to the authorities.
Dr. Boyle explained that it is important for the returning nationals to provide accurate information so that they could be contacted during their seven-day stay-at-home quarantine.
Under the repatriation agreement, the Guyanese nationals have to produce a recent COVID-19 negative test before they are allowed to travel. They would also have to agree to subject themselves to home quarantine for seven days upon their return to Guyana.
Over the past two weeks, more than 450 persons returned from the US, Barbados and Trinidad and Tobago.
Health authorities found it difficult to make contact with some of them as they never answered the phone numbers they provided while others provided incorrect numbers and at least 10 of them were found to have left their homes before the seven days of quarantine was completed.