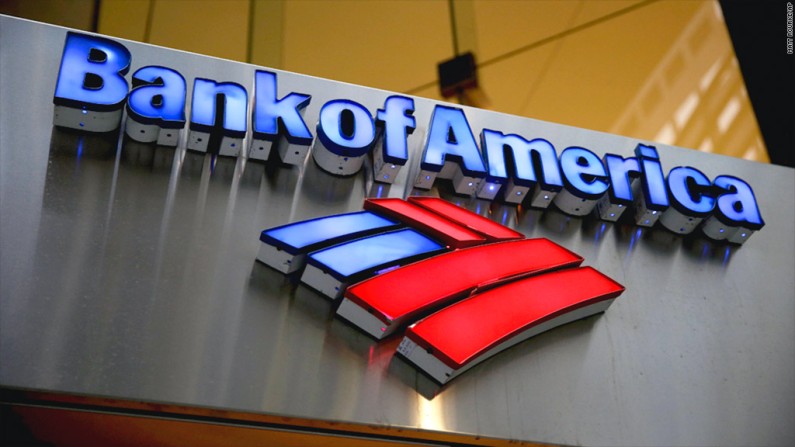 Bank of America has given the Bank of Guyana notice that it intends to sever ties with indigenous banks here, but BoG Governor, Dr. Gobin Ganga says the pullout may not have any implications for this country.
The Central Bank's Governor confirmed that Bank of America has sent a notice indicating that it would be moving as early as August, to end its relationship with indigenous banks in Guyana.
Dr. Ganga said there is no need to worry because implications will only follow if there is no replacement to fill the void.
"We do have banks from North America and Europe that are willing to fill the void. If the void is filled then there will not be any implications," he told News Source.
Dr. Ganga said too that only a few of the indigenous banks are affected and pointed out that the reasons for severing ties were few.
"There are a number of factors, one would be that they are talking about de-risking, another factor would be the high level of liquidity, they want to concentrate more on larger customers. So there are a number of factors."
He said the Bank of America has also severed ties with other financial institutions in the Caribbean and across the world.
The Governor explained what the pull out means for Guyana.
"It means if you have to do a transaction in the U.S, you have to make a payment or receive a payment, that check or swift message to be done by a corresponding bank in the U.S, in particular Bank of America, that wouldn't happen. You will have to go somewhere else to find someone that will accept that funds," he explained.
Banks in Guyana had depended on Bank of America to allow for the smooth flow of transactions between Guyana and North America.
Dr. Ganga, while refusing to name the likely replacements,said the other banks are looking to move in before Bank of America leaves in August.
Bank of America is the only bank that has cut ties with Guyana, the Governor said.