President David Granger has ordered an inquiry into the deaths of two young boys who were killed while in the care of the state.
Two-year-old Joshua George and his brother, 6-year-old Antonio George were killed last Friday when fire ripped through the Drop -in-center in Georgetown where they were being kept.
Today, State Minister Joseph Harmon confirmed the setting up of the inquiry, ordered by the President.
Harmon said retired GDF Woman Colonel Windee Algernon will head the inquiry.
Algernon was the first female GDF Officer to be promoted to the rank of Colonel. In fact, she was the first full-serving female member of any of the Caribbean's armed forces to hold such a rank.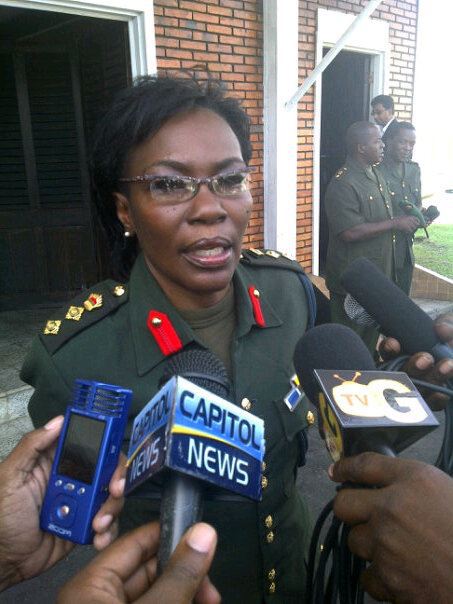 She is expected to receive her instrument of appointment later today from President Granger at the Ministry of the Presidency.
Harmon said the President has given clear direction on how the inquiry is to be conducted.
President Granger has also made his expectations known that he expects a preliminary report by July 22.
The two boys who perished in the early morning fire were taken away from their mother two days prior to the tragic incident.
The Child Care and Protection Agency (CC&PA) and the Ministry of Social Protection have already assumed collective responsibility for the loss of the two lives.
The two boys along with three other siblings were taken away from their mother following reports of neglect and abuse which was confirmed when the children were taken for medical examinations.