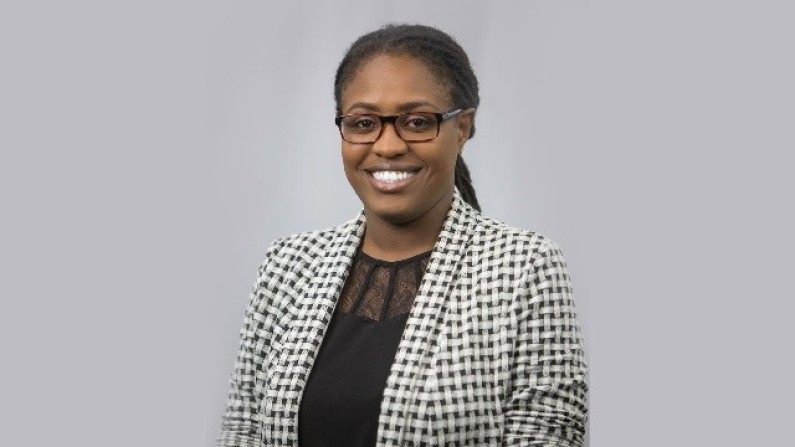 Former Chairperson of the Working People's Alliance, Tabitha Sarabo-Halley will be taking up the seat that has already been allocated to her as part of the APNU+AFC Coalition but she will be doing so as an "independent" member of the coalition.
The former Public Service Minister resigned from the Working People's Alliance earlier this week after the party pulled out of the APNU, which is the majority partner in the APNU+AFC Coalition.
Although submitting Sarabo-Halley's name among its four nominees for Parliament, the WPA still wanted to have the final say on who should be heading into the National Assembly to take up the parliamentary seat.
APNU Chairman and PNC Leader David Granger selected Sarabo-Halley for the post, indicating his strong support of her.
In withdrawing from the APNU, the WPA requested that the names of its members selected to serve in the National Assembly and on the regional council be withdrawn also. But with the party out of the coalition, Sarabo-Halley got out of the party.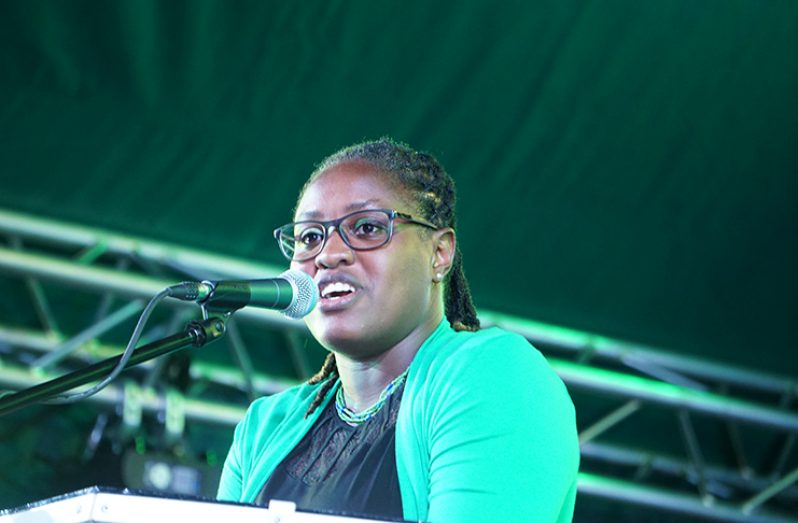 In a statement to News Source, Ms. Sarabo-Halley said her name was already submitted and gazetted when the WPA pulled out of the coalition.
She explained that with the party's withdrawal, she was faced with the decision of whether she serves the people in this time or just turn her back and walk away.
She said it was that choice that cemented her decision to resign from the WPA and serve as an independent in the coalition as part of its parliamentary team.
In a statement today, the WPA said it regrets Sarabo-Halley's decision to resign from the party but it is proud that it was the party that took a bold step in promoting her to high office. The party said she will be an asset to the new generation of national leaders going forward.