As the Guyana Government gets ready to embark on a process of Constitutional reform, at least one local Human Rights Advocacy groups has reignited its push for the repeal of laws that discriminate against lesbian, gay, bi-sexual and transgender (LGBT) citizens and the laws that criminalize cross dressing.
The Society Against Sexual Orientation Discrimination (SASOD) on Wednesday said it has already commenced engagements with Ministers of the government in this regard.
"We want them to repeal bad laws and strengthen laws that already exist to offer protection," SASOD's Managing Director, Joel Simpson said as he briefed the media on the organization's report that was submitted to the United Nations Committee on Economic, Social and Cultural Rights.
Following a review which Guyana underwent before the Committee in September, as a state party, SASOD believes that there are still significant areas of law, policy and practice where considerable work is required in order for Guyana to meet its obligations.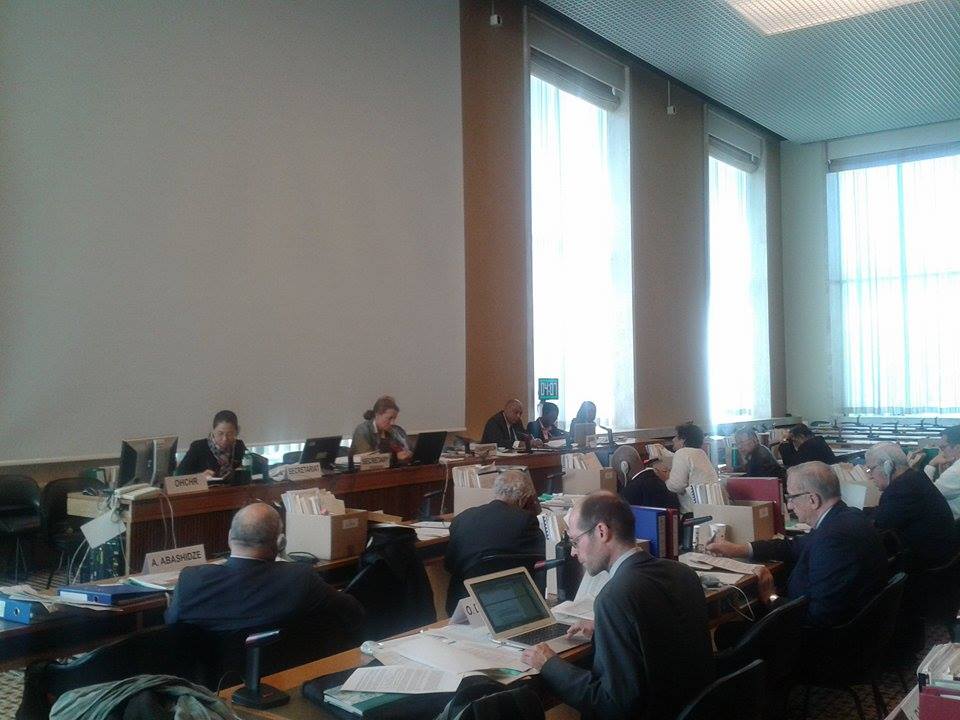 The organization has reiterated that the state has a duty to respect, protect and fulfill human rights for its citizens and believes the state violates human rights when it has discriminatory laws and offers no or little protection to minority groups, including LGBT individuals.
Despite its positive and promising domestic engagements with the government, SASOD has asked the Committee to make several recommendations to the Guyana Government in its concluding observations.
Among those recommendations are the enactment of legislation that prohibits discrimination on the basis of sexual orientation and gender identity and the inclusion of sexual orientation and gender identity within the list of prohibited grounds in domestic labour legislation.
SASOD also wants the government to improve mental health care for LGBT persons, improve training for health care professionals and develop and implement training programs for school teachers.
The organization remains hopeful that the government will urgently address the issues that affect the LGBT community in accordance with its obligations under the International Covenant on Economic, Social and Cultural Rights.
The government recently issued a press statement on its presence at the Working Session of the United Nations Committee after being absent for almost two decades.
The delegation which included Minister of Governance Raphael Trotman reiterated the Government's efforts to ensure that the rights of all Guyanese are respected; noting that the upcoming Constitutional reform process will inevitably examine the laws that are considered discriminatory to the LGBT community.