The local gay rights group, Society Against Sexual Orientation Discrimination (SASOD) is pushing for the political parties contesting the upcoming elections to include legislative changes to protect the human rights of all Guyanese, especially persons from Lesbian, Gay, Bisexual, Transgender and Queer community.
The LGBT Organization today released a manifesto of its own with some of the proposals it wants the political parties to take on board.
Officials of the group have explained that while they have met with a few of the political parties contesting the upcoming elections, they have not gotten the commitment that they want from them.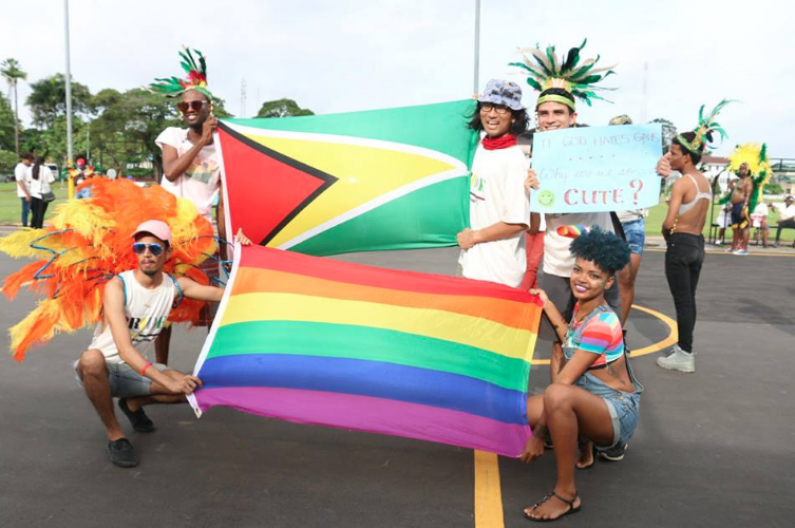 The manifesto addresses legal and constitutional reform to improve the lives of LGBT persons, educational and health reform.
It has put together a concise list of fifteen minimal demands that it wants to be taken seriously, according to the Managing Director for SASOD, Joel Simpson.
"What we are saying to those nine to eleven parties that are contesting the elections, is if you support human rights, these are the most basic of issues that you should be committed to addressing. Most of them are not exceptional to LGBTQ people, but because of discrimination and bias and prejudice we are not able to experience and enjoy these human rights like every other Guyanese."
The Legal Officer at SASOD, Devon Black, said SASOD is calling on the next government to include sexual orientation and gender identity as grounds for discrimination in the non-discrimination provision of the Guyana Constitution by 2025.
SASOD also wants the repeal of Sections 351 to 353 of the Criminal Law Offenses Act which criminalizes same-sex intimacy between consenting adult men in private by the end of 2020.
The organization has also included recommendations to address the bullying of LGBT youth in schools.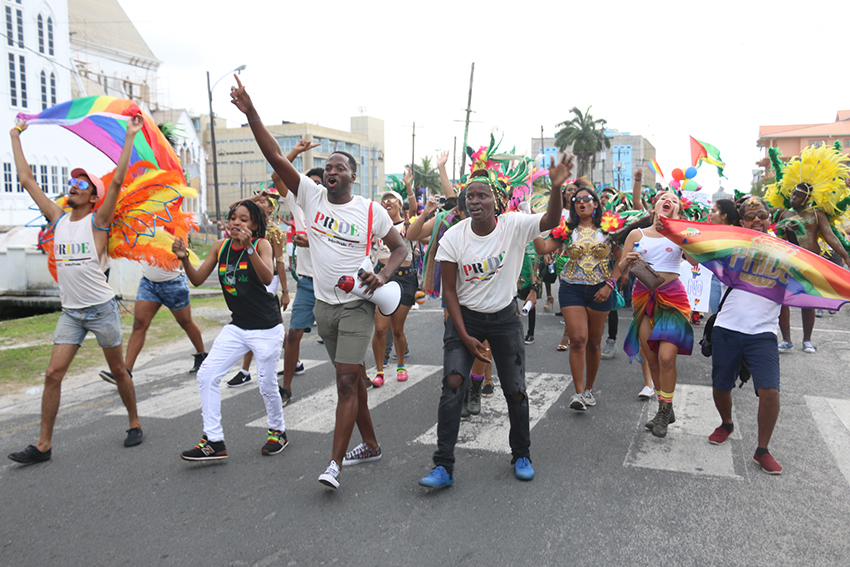 Additionally, SASOD wants to see the government making Preexposure Prophylaxis (PREP) available to LGBT persons across Guyana since they are most vulnerable to contracting HIV and other illnesses. 
PREP is the use of anti-HIV medication that keeps HIV negative people from becoming infected. The medication interferes with HIV's ability to copy itself in your body after you've been exposed and prevents it from establishing an infection.
The SASOD manifesto, according to Mr. Simpson, was developed over a period of time and incorporates the views and demands of the local LGBT community.
SASOD intends to present all of the contesting parties with its manifesto and push for them to take many of the recommendations and proposals on board.