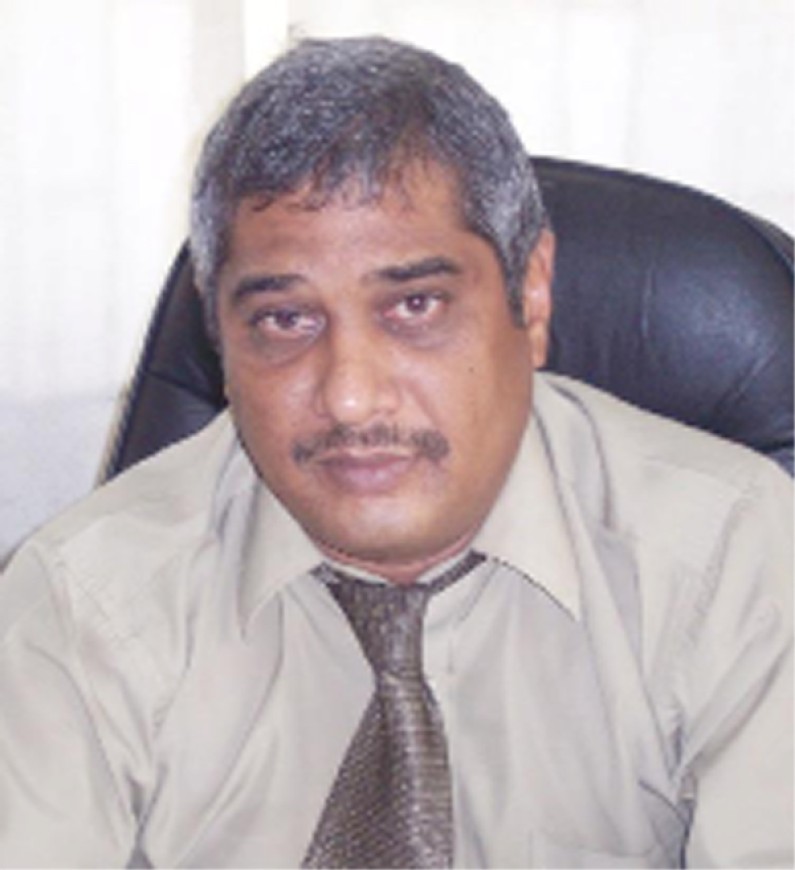 The Commissioner General of the Guyana Revenue Authority (GRA), Khurshid Sattaur has brushed aside calls for his resignation and says he has every reason to believe those calls are charged with malice and vendetta.
A vexed Sattaur told News Source, in a Monday morning telephone interview, that he has been nothing short of a professional in the execution of his duties over the 30 years of his employment at GRA and sees no rightful grounds on which his service can be terminated.
At the weekend, former Parliamentarian and outspoken APNU member James Bond said Sattaur should have been immediately fired after the APNU+AFC won the May 11 elections.
Bond, during his appearance on the weekly radio programme, 'Hard Talk', said the GRA boss was a "failure" and had he been the President he would have relieved him of his duties for the injustice he has done to the Guyanese public.
However, Sattaur is not taking Bond's reasoning lightly, and recalled his intervention in a matter involving Bond and documents for a motorcycle he had imported. 
"Our enforcement unit dealt with the matter and as the Commissioner General I usually have to rule and intervene in such matters. I don't know if it's because of that he now has a vendetta against me," Sattaur questioned.
He said he has never been in contempt of his duties and always acted with due regard to the law. He reminded of the alleged hacking of his email which he believes has somehow created the impression of wrong doing at the level of his office.
"I feel sorry for him, he has great malice and hatred for Guyanese of a certain ethnic group, it would appear, to hound them out of their office," Sattaur added as he sought to dismiss the notion that "an election should give rise for an exchange between those who occupy positions in the past and those who should occupy it now\regardless of that person's professional conduct."
 Sattaur reminded of President David Granger's assurance not to witch hunt professionals. "His Excellency has said he is not the President for APNU but all Guyana and I applaud him because this message needs to be sent loud and clear to a lot of people in this country like Mr. Bond"
The GRA boss said he is troubled by Bond's. He believes it is time the President intervenes in the matter.
 Last week, Finance Minister Winston Jordan told News Source that the APNU+AFC coalition government had not taken a decision on the tenure of Sattaur.