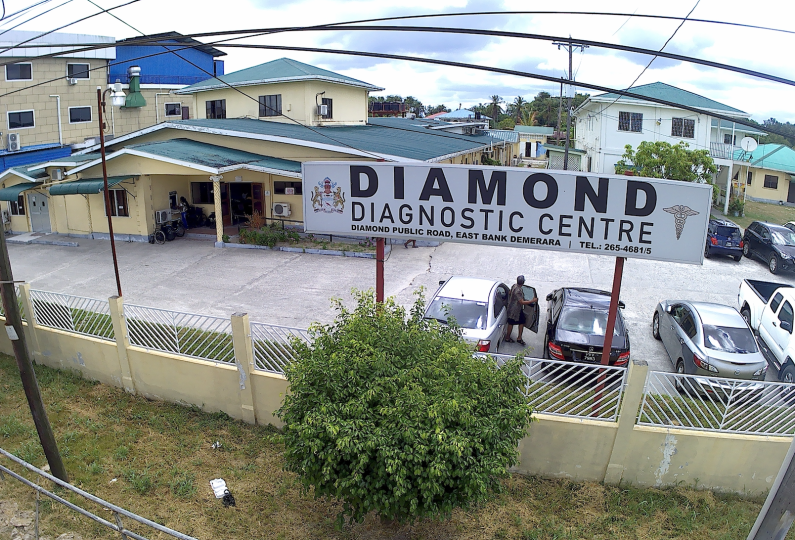 While no new cases of the coronavirus were recorded for a fourth straight day, the Public Health Ministry today announced that there were seven more recoveries. The total number of persons who have recovered from the disease now stands at 77 with 64 cases still active. There are now three persons in the COVID-19 Intensive Care Unit.
According to Deputy Chief Medical Officer, Dr. Karen Grdon-Boyle, a total of 1719 tests have been completed in Guyana so far.
While the Public Health Ministry is pleased with another day of no new cases, it remains worried about the regions close to the borders with Suriname, Venezuela and Brazil
"We continue to ask for the residents of Regions 1, 6,7,8 and 9 to remain on high alert recognizing that our neighbors Brazil and Suriname are reporting new cases. In the last 24 hours, Brazil recorded 11, 598 cases and 623 deaths. So, your adherence to health guidelines is imperative. Also, Suriname has recorded twenty-six (26) new cases in the last 24 hours. Once again, the MoPH is encouraging residents to take extra precautions to protect themselves against COVID-19", Dr. Boyle revealed.
It was announced today that the United Nations High Commissioner for Refugees has donated 48 Prefab Housing Units to the Government of Guyana to help in the fight against COVID-19.
Region #5 is the first to benefit from this initiative which will cater for patients affected by the Coronavirus Disease. The units will be set up in every region, with special attention to the very remote locations. 
Dr. Boyle again reminded citizens to take the necessary precautions against the coronavirus especially those persons who might have underlying conditions.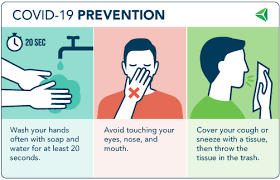 "We also want to remind persons who have underlying conditions, our pregnant women and parents to ensure that you make contact with your nearest health facilities to maintain your clinic schedules. It is important that your conditions are controlled"
The COVID-19 hotline numbers remain operational and persons are being encouraged to call those numbers if they have any of the symptoms of the virus.