The Organization of American States, which has been observing the recount of votes process, has declared that it has no reason to doubt that the results emanating from the recount will be credible.
In a statement last evening, the OAS also said "a declaration based on these results would lead to the installation of a legitimate government".
The organization said it has arrived at that position despite some inconsistencies in the electoral materials reviewed during the recount, which it claims is normally the case in any electoral process.
According to the OAS Electoral Observer team, the review of the ballot boxes is being conducted in a professional, transparent, and impartial fashion, which allows members of the Guyana Elections Commission (GECOM), political parties and other stakeholders to accurately determine the results for each polling station.
The Organization, however, is still not happy that the Guyana Elections Commission has not given in to its request to be supplied with copies of all the Statements of Poll from the elections which would have been prepared on the night of the elections. GECOM has not provided those SoPs to any group.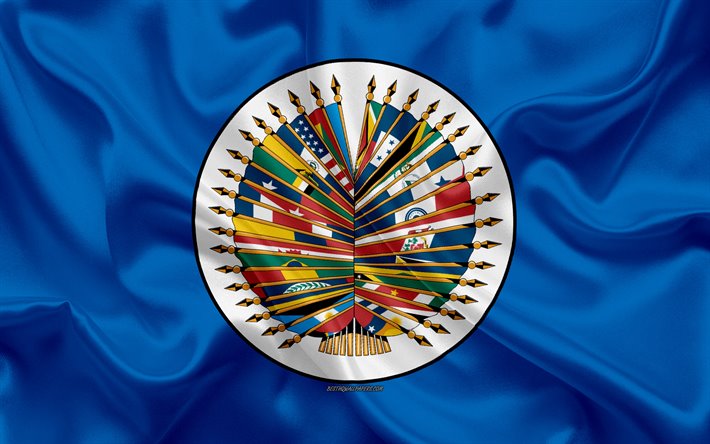 The OAS in its statement also said the people of Guyana have been patient and now deserve a peaceful transition of government based on the majority vote as reflected in the recount and in support of democracy and the rule of law, which all OAS member states expect to be upheld.
The OAS statement comes as there are still over 200 ballot boxes, all from Region Four still to be examined as part of the recount.
The incumbent APNU+AFC Coalition has raised concern over alleged cases of fraud that have been unearthed during the recount. The PPP Civic wants the coalition to take those concerns to the Court in an election petition case.