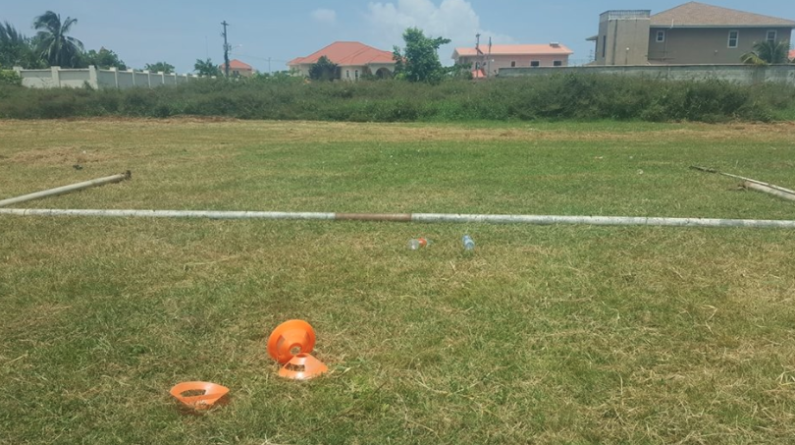 A morning of sporting activities on the Plaisance playground turned into sorrow on Wednesday after a six-year-old pupil of the St. Paul's Primary school died.
The young boy, Glensean Skeete,  was reportedly playing with other children of the school during a practice session for inter-house games, when a football goal post collapsed and fell on him.
The boy was reportedly hit to the head. He was rushed to the hospital but was pronounced dead on arrival.
As word of the incident moved around the East Coast community, several concerned parents rushed across to the school.
The tragic incident has left the school and the community in mourning.
—