The Special Organised Crime Unit of the Guyana Police Force this morning marched three current senior Police Officers and six retired senior Police Officers before the Court to face fraud charges related to the review of the Police Force's Standing Orders.
Assistant Police Commissioner Royston Andries-Junor, Senior Superintendent of Police Marcelene Washington and Asst. Superintendent Marlon Kellman were charged along with retired senior Officers Paul Slowe, Clinton Conway, Claude Whittaker, George Fraser, Mark Gilbert, and Michael Sutton for allegedly conspiring with each other and persons unknown to defraud the Guyana Police Force of $10,056,000.
The Police Force in its charge stated that the proper procedures were not followed to do a review of the Force's standing orders.
Senior Superintendent Michael Sutton faced an additional charge of misconduct in public office related to the signing off of payment vouchers for the retired officers who were conducting the review project.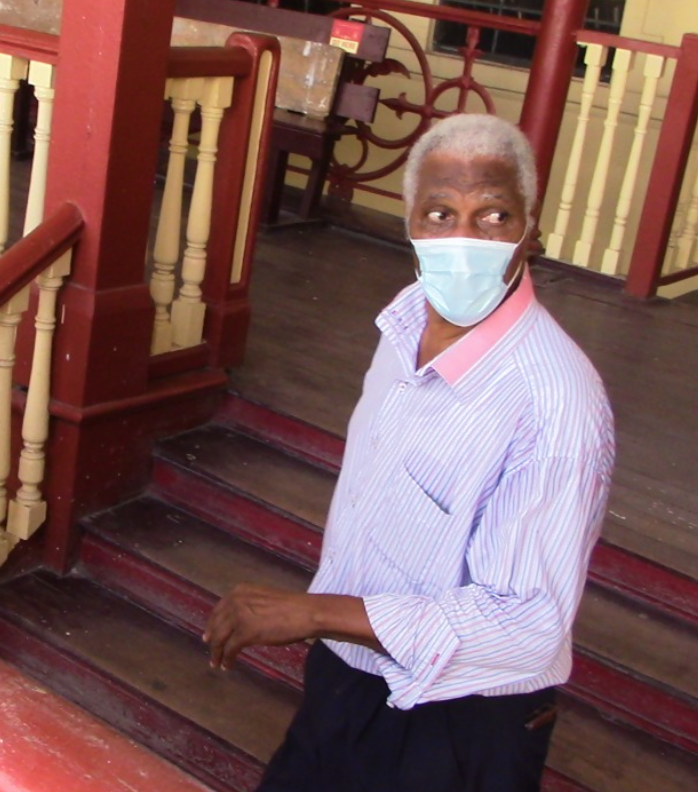 In relation to the joint charge of conspiracy to defraud the Police Force, all of the accused were granted bail in the sum of $100,000 each. On the other charge against Senior Superintendent Sutton, he was also granted bail in the sum of $100,000. Retired Assistant Commissioner Paul Slowe did not appear in Court as he is out of the country.
The accused are being represented by Attorneys Nigel Hughes, Dexter Todd, Darren Wade, Patrice Henry, Dennis Paul, Everton Lammy-Singh and others.
In Court today, Hughes asked the Court for the Prosecuton to explain the charge of conspiracy to defraud by not following proper procedure. He said he would like the Prosecution to explained whether that charge is covered in law.
The retired Officers who conducted the review and revision of the Force's standing orders did so on the invitation and request of the then Police Commissioner Leslie James.
They were provided with an office in the Strategic Management Unit of the Force to conduct their work and they were reportedly paid $3000 per hour for whenever work was done.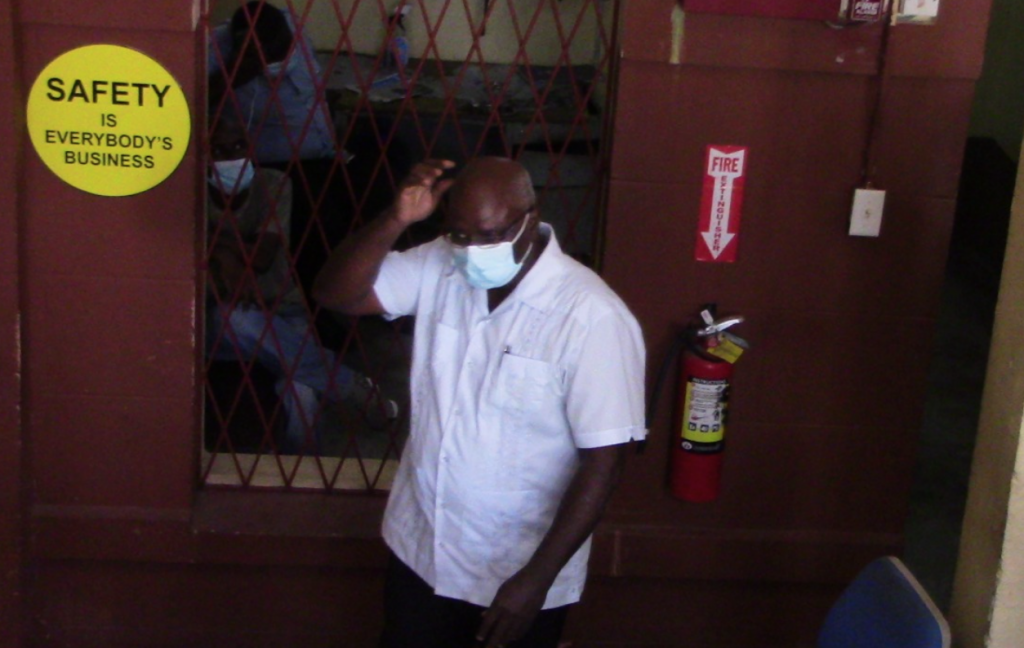 The $10 million referred to in the charge represents the total payment to all of the retired officers during the months that they conducted work on the Standing Orders.
Their work on the revision and review of the standing orders was halted as the country prepared for elections last year.
Former Assistant Commissioner Paul Slowe is the current Chairman of the Police Service Commission while former Assistant Commissioner Clinton Conway is a member of the same Commission.
Conway believes the charges stem from their decision not to support the promotion of two senior officers. One of the senior officers not promoted is now the Head of the Special Organised Crime Unit which is spearheading the investigations into the alleged fraud.