The Deputy Chief Medical Officer of the Ministry of Public Health, Dr. Karen Boyle, is sounding a warning that Guyanese need to get their act together if the country is to really beat the coronavirus soon.
In a telephone interview with News Source, Dr. Boyle said too many persons are still being irresponsible by not following the guidelines put out by the Health authorities, especially when it comes to avoiding public gatherings.
"I am a little disappointed. Some people have been definitely doing what we asked and I am proud of them. But there are the elements who are still drinking on the road side and men meeting on road corners with birds and doing that nonsense too. Those kinds of things are not necessary. And that is unnecessary social interaction that could expose people to stuff", Dr. Boyle warned.
Although Guyana has instituted a partial lockdown and a curfew, many persons have still been spotted liming at the drinking spots and in the market places, forcing the Police to be conducting raids.
The Deputy Chief Medical Officer explained that the time may be approaching when the authorities might have to become even tougher with the sanctions.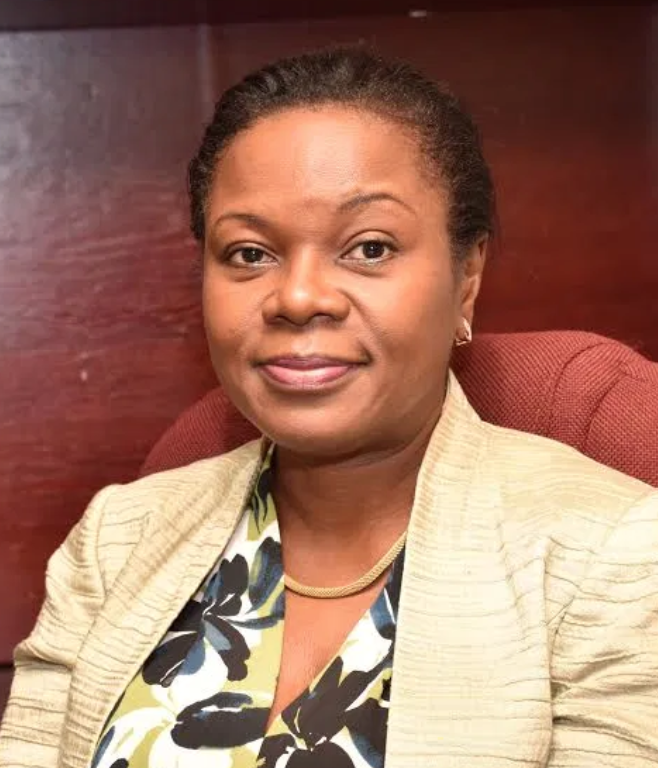 She said "I suspect that if we don't get our act together as in the people, get their act together and really understand their social responsibility, there may come a time when the Government will have to look at tougher measures. My worry is that this period may finish and we don't achieve our objective of knowing to contain it. I know we have seen some improvements though in flattening the curve".
But now medical officials are also facing an additional problem, with many of the persons who have tested positive for the coronavirus refusing to provide information about their contacts and places they might have visited in the lead up to their positive test. That problem is creating a major hurdle for the Public Health Ministry in its efforts to fight off the viral disease.
"Those cases that we have of persons who we know have the corona, you would not believe how difficult it is to get them to co-operate to share the names of their contacts and the places they went to. I don't want to say selfish but for some reason they are not forthcoming with that information and that makes our job with containing the spread so much more difficult when we don't know where to look in terms of who are the persons that may have come into contact with this case and maybe the next potential case. That is the only way to stop the spread, and that is to get there before the person manifests and put them in quarantine…if we are denied that information, it weakens our ability to do what we are supposed to do", the Chief Medical Officer further complained.
She said Health Officials are also faced with some contact persons also refusing to cooperate with them when they are identified by those affected as possibly being exposed.
Dr. Boyle reminded that the fight against the coronavirus is a national effort and therefore everyone must take it seriously and do their part and play their role to assist the health workers.
Guyana has recorded 67 confirmed cases of the coronavirus with seven of those cases resulting in death.
The first case in Guyana was recorded on the 11th March.