Guyana has not recorded any new case of the coronavirus over the past 24hrs, but the National Aids Programme Secretariat is concerned about the risk facing persons who may be HIV positive and not on any treatment.
In a recorded message today, the Director of the National Aids Programme Secretariat, Dr. Rhonda Moore explained that HIV+ persons are at an increased risk of contracting the coronavirus, especially if they are not on any treatment for HIV.
"If you are living with HIV and you are not on treatment or you are not virally suppressed you are at increased risk of developing the most severe form of this disease which will require a hospital stay and in most cases ICU care. And it is also very possible that you may die", Dr. Moore warned.
She said the HIV virus attacks the immune system making it difficult for the body to fight off any infection including the coronavirus.
Dr. Moore said persons on treatment should continue with their treatment for HIV with advice from their doctors as they also follow the guidelines to protect themselves against the coronavirus.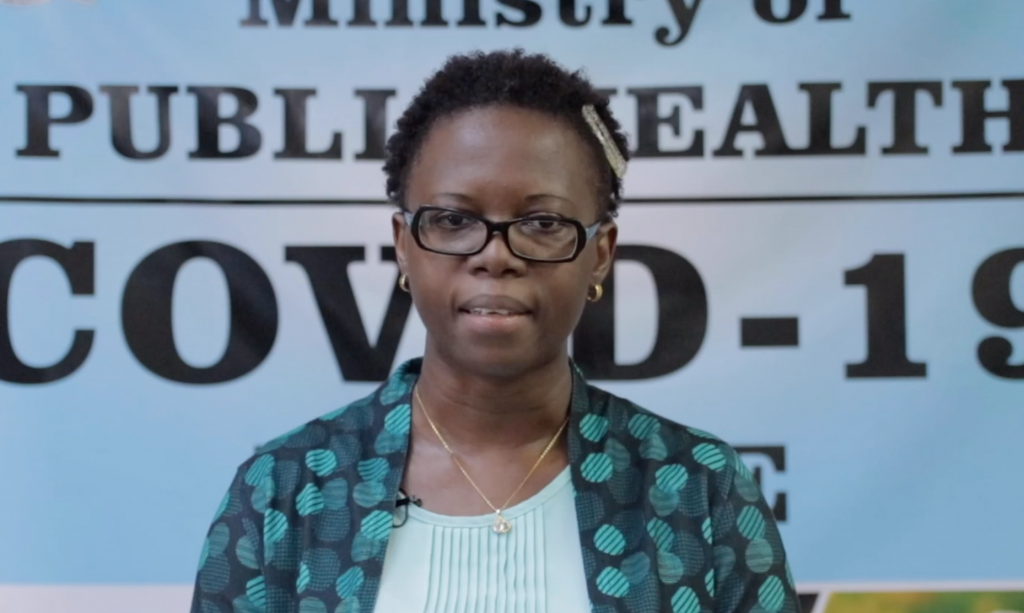 "If you have never used treatment for your condition, I encourage you call the hotline 227-8683 ext 215 and we will direct you to the nearest treatment centre in your region. If you were on treatment before but stopped taking it please visit your treatment centre to be restarted on your treatment. This is how you can help us to help you", the NAPS Director advised.
There are more than eight thousand Guyanese living with HIV. While the figure has seen a steady decrease over the years, there was some worry last year, that the number of new infections was on the rise.
Dr. Moore said it is important for persons who are HIV positive to take the coronavirus very seriously since the use of their HIV treatment would ensure that the virus is under control and therefore allow the immune system to fight other infections like the coronavirus.
The Director of the National AIDS Programme Secretariat said the unit remains open to offer guidance and assistance to HIV patients during this time. She said the persons should stay at home unless it is absolutely necessary for them to go out, they should follow an exercise routine and also ensure they maintain a healthy diet.
"For all of you who need additional support for that balanced diet, the NAPS Food Bank is prepared to work with your treatment site to provide you with hampers".
HIV positive persons should also avoid smoking and the use of alcohol and those party drugs.