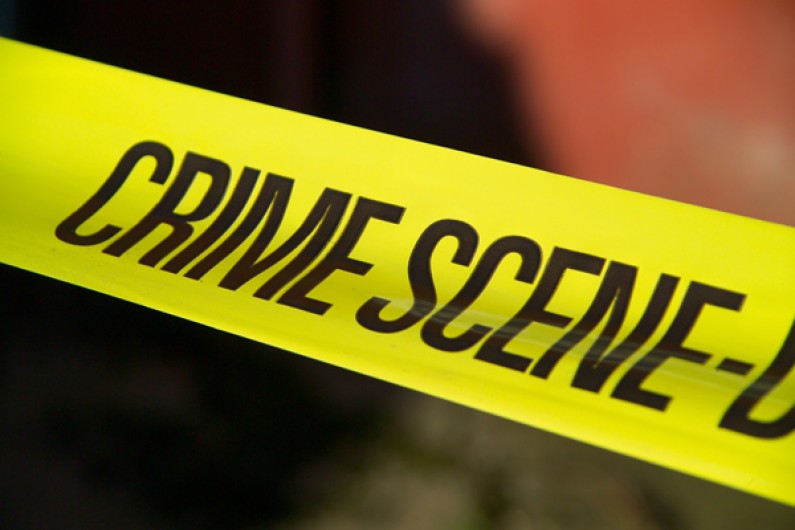 Police investigators are on the hunt for a Pike Street, Sophia man, who is wanted for the stabbing death of a businessman from D' Field, Sophia.
The dead man has been identified as 48-year-old, Godfrey Phillips.
A police statement said Phillips was locking up his shop just before midnight on Sunday, when he noticed that his wife and the suspect were involved in an argument.
The businessman sought to intervene in the row, but was attacked and stabbed to death by the man, who then escaped from the scene.
Doctors at the Georgetown Hospital officially pronounced the businessman dead.
The suspect who fled the scene is being sought.