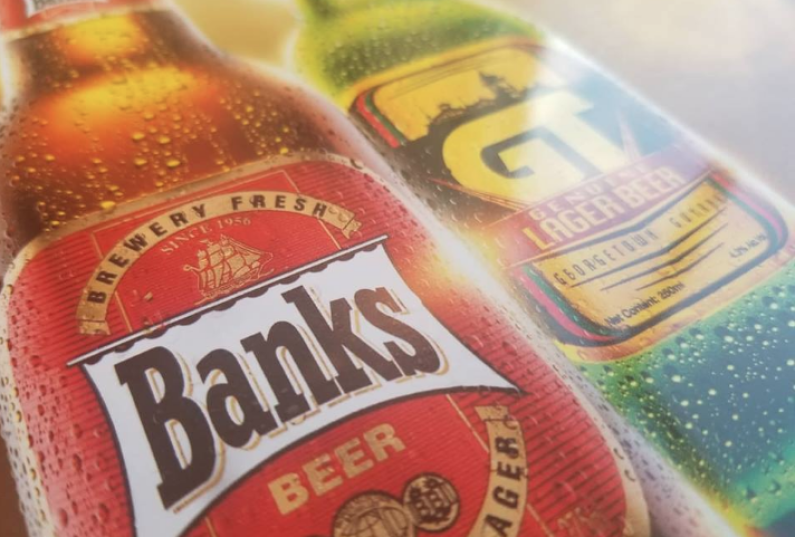 Shareholders of local conglomerate, Banks DIH Limited, will gather this Saturday for their Annual General Meeting and they will hear that the company is doing well.
Banks DIH has reported a 14% increase in its profit after taxes. The company after tax earnings for last year, stands at $4.085 billion. Total revenue generated by the company last year stands at 27.8 billion.
In his report to shareholders, Chairman and Chief Executive Officer, Clifford Reis, reports that  the improved results were as a result of the increase in the physical sale of the company's malt products, XM rums and Banko wines, its golden harvest bread, baked goods, ice-cream and other products.
There was also increased production as the company benefited from lower prices for several raw and packaging materials.  Mr. Reis will also tell shareholders this weekend, that the company continues to benefit from prudent management of its financial resources.
"My fellow shareholders, notwithstanding the commendable performance of the Group, we must be mindful of the innate challenges of operating and leading a group such as ours which may affect our continued development", Reis said in his report.
He said the company will remain committed to innovative technology, leadership in the solar energy sector, the pursuit of market extensions internationally and impending diversification programmes will enable the company to deliver better results.