Despite the economic slow down that Guyana experienced last year, Banks DIH Limited has been able to see growth in its finances and operations.
Later this month, shareholders of the local conglomerate will meet for their annual general meeting and when they do, they will hear that the company has posted over $1. 5 Billion in profits.
Chairman and Managing Director, Clifford Reis ,will tell shareholders that the company raked in after tax profits of $4.3 Billion in 2016. That figure represents an increase of $1.7 Billion over the 2015 profits.
In an early copy of the Shareholders report obtained by News Source, Mr. Reis in his report credits part of the profit gain to the sale of ordinary shares in Banks Holdings Limited and Desnoes and Geddes (Jamaica) Limited.
The profit after tax from the company's operating activities stands at $2.948 billion compared to $2.569 billion achieved in 2015.  That represents an increase of $379 million or 14.7%.
Shareholders will also be told that while the global environment saw a sluggish economic system, Banks DIH  was able to rise above the challenges and achieve growth through investment in its brands and by strategically placing its resources against the biggest growth opportunities.
"We rose above these challenges and achieved growth through investment in our quality brands and strategically placing our resources against the biggest growth opportunities. Necessary steps were taken to strengthen our Company's operating capabilities to drive sustainable growth and value creation for our shareholders, customers and employees", Reis said in the report.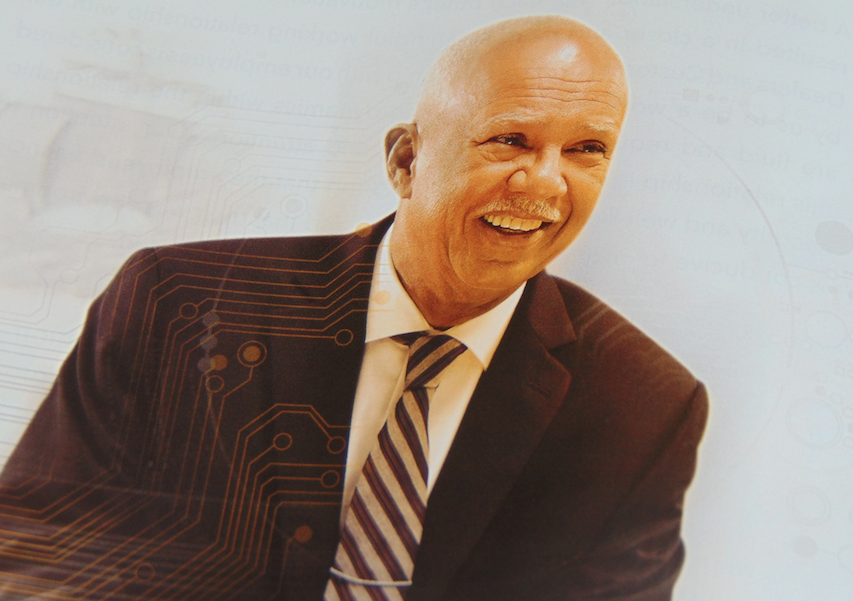 Additionally, Mr. Reis will tell shareholders that as the global economic outlook remains grim, the company will be looking to improve its management to ensure more growth.
Over the past year, the company has been strengthening its partnerships with community based organisations and groups and has also continued to throw its support behind major public and national activities.
Last year, Banks DIH celebrated its 60th anniversary.