Despite the impact of the pandemic on the business community, Banks DIH Limited has managed to record a 28.6% increase in its profits for 2021.
When shareholders of the company meet virtually for the annual general meeting on the 28th January, they will be told that the company saw an after-tax profit of $6.7 Billion which represents a 28.6% increase over the previous year.
Company Chairman and Managing Director Clifford Reis in the company's report will explain that the significant increase in profit is as a result of a 6% increase in physical sales with a 17.7% increase in the dollar sales turnover.
The total revenue generated by the company in its 2021 financial year was $35.8 Billion which represents an increase of 17.7%.
The Chairman in his report said the past year presented a number of challenges, with the COVID-19 pandemic topping the list. He said the COVID-19 lockdown and restrictions curtailed market access. He said the company was able to weather that storm with its delivery service that customers have taken advantage of.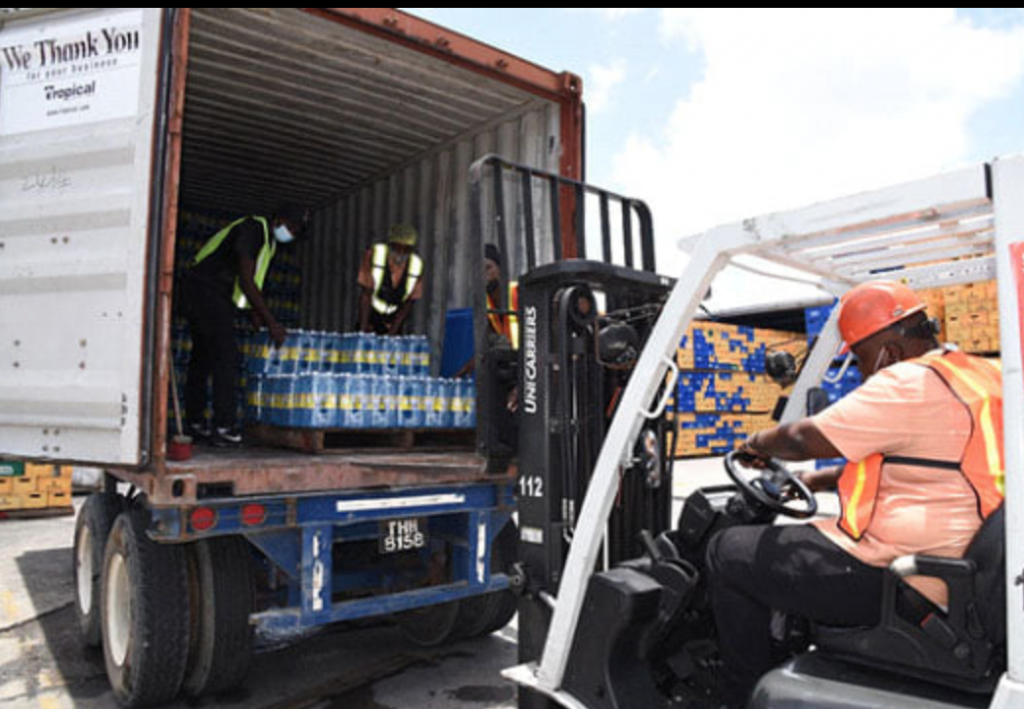 In the past year, the company was able to upgrade many of its manufacturing facilities including in the bottling and food production divisions.
The company intends to drive into the automotive industry market this year with the opening of Banks Automotive and Services. The headquarters for the new company and showroom will be located just across from the Banks DIH Thirst Park headquarters and is currently under construction.
The company will also start construction of two new restaurants this year under the Qik Serv brand. One will be built at Bartica while the other will be built at Vreed-en-hoop.
The company Chairman in his report to shareholders said they need to all remain positive and committed to excellence, in keeping with the company's motto.