The Cyril Potter College of Education (CPCE) has seen a high demand by untrained teachers and prospective teachers who are seeking certification, this is according to the Principal of the college Dr. Viola Rowe who spoke during CPCE's graduation yesterday.
A total of 843 trained teachers graduated yesterday, the largest batch ever.
The Principal said the supply of trained teachers is dependent on the demand for teacher education, explaining that trained teachers are exposed to teaching methodologies and strategies to stimulate learning.
"The college experienced an astronomically high demand for teacher education with an enrollment of 2,664 first-year applicants, disaggregated as 2,608 students for the associate degree in education two-year programme, twenty-one students for the associate's degree one year programme and thirty-five for the trained teacher certificate programme," Dr. Rowe said.
Explaining that professionally trained teachers correlated with improving students' performance, the Principal also explained that there are currently 3,479 teachers in training.
The number could have been higher but enrollment was restricted due to physical space and dormitory capacity for students to remain on campus.
"The college saw the effectiveness of technology as a contributor to the number of applicants and applications received online…Albeit, the increase in teacher demand is also credited to the clarion call by the Minister of Education for all untrained teachers to register at the college in keeping with the strategic plan of the Ministry to have 100% trained teachers in the Education system by 2023," the Principal noted.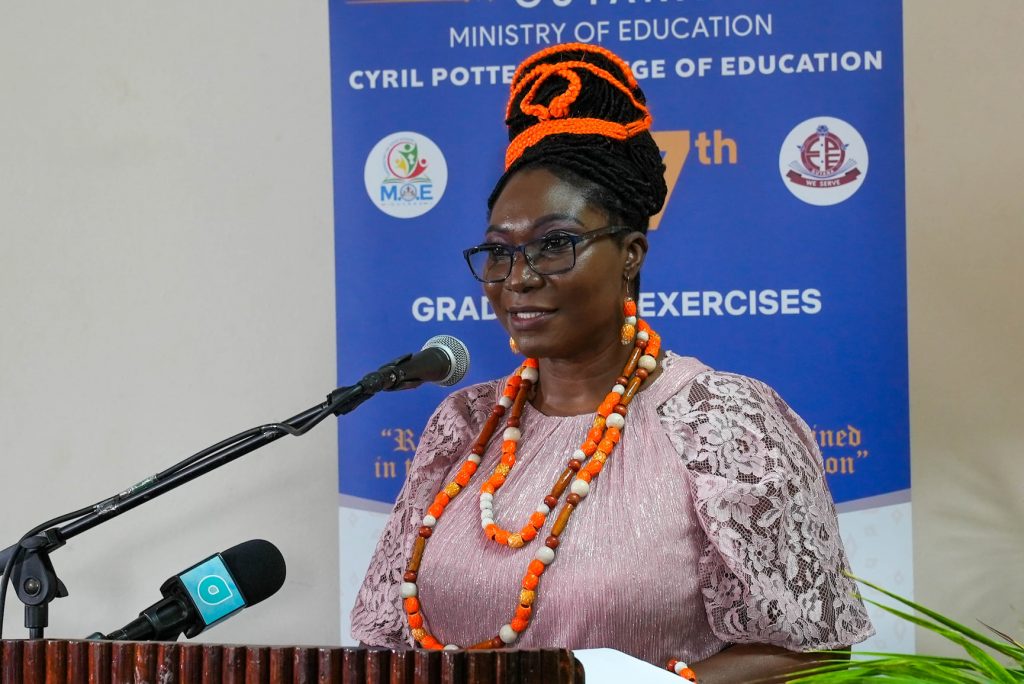 To put the demand for teacher education at the college into perspective, Dr. Rowe explained that in Region 1, applications have increased by over 800% while Regions 2, 4, 5,6, 9 saw applications increased by over 200 percent.
 Regions 7 and 8 saw applications increase by over 1000 percent and more than 2,000 percent in Region 10.
The Principal said the applications received are a testament of widening participation and untrained teachers responding to the call to be trained.
The CPCE operates 19 centers across the country, and while technology has been the hallmark of the college function due to covid-19, some teachers, especially those in hinterland regions have found themselves at a disadvantage.