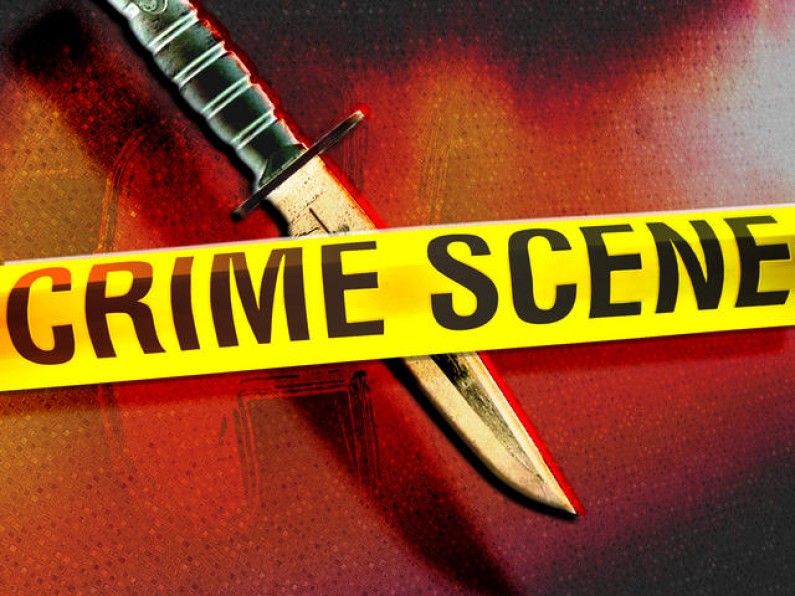 A 42-year-old Sophia man was stabbed to death on Sunday evening during a brawl with the reputed husband of his ex-wife. The incident took place in Lamaha Gardens at the woman's home.
The dead man has been identified as Carl Garnett. His assailant who is nursing stab wounds at the Georgetown Hospital has been identified as Akeem James.
According to Police reports, the two men became involved in an argument that quickly escalated to a fight with both men armed. Garnett was reportedly armed with a cutlass while James was armed with a knife.
Persons in the area said Garnett turned up at the house with the cutlass calling James out. It is believed that earlier in the night when Garnett called the home where his wife lives to talk with his children, the wife's reputed husband objected and that angered Garnett. The two men had been constantly involved in arguments.
Although Garnett and his ex-wife had moved on, they shared a good relationship  of the children they had together. The new man in the woman's life was reportedly not too pleased with the friendly relationship between the couple.