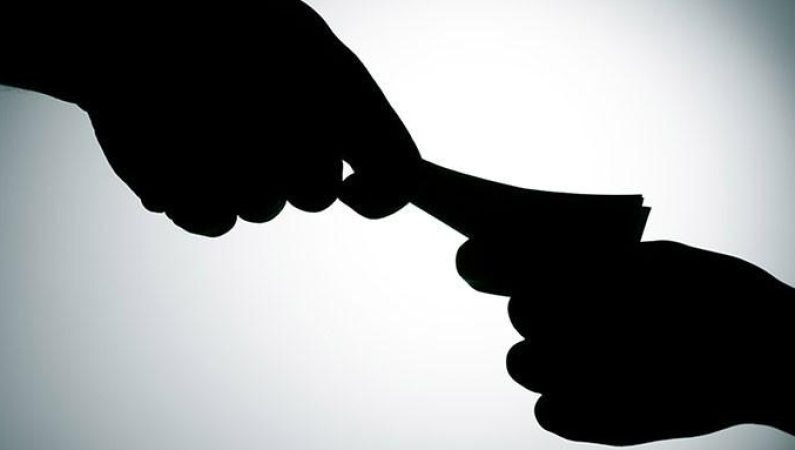 Police investigators have arrested a Sophia businessman, who attempted to bribe a policeman with $500,000 cash, to secure the release of his son from Police custody.
The man was arrested on Friday during a sting operation after he contacted the Policeman and offered the bribe.
The man's 19 year old son was arrested by Police last week after an unlicensed .32 pistol with 5 rounds fell from a motorcycle he was on with another man, as they attempted to flee from a police patrol.
The young man has been in custody since.  His father reportedly wanted the police to release his son and drop all possible charges. He offered a the $500,000 bribe and was arrested when he showed up with the money.
Both father and son are expected in court in the new week, facing different charges.