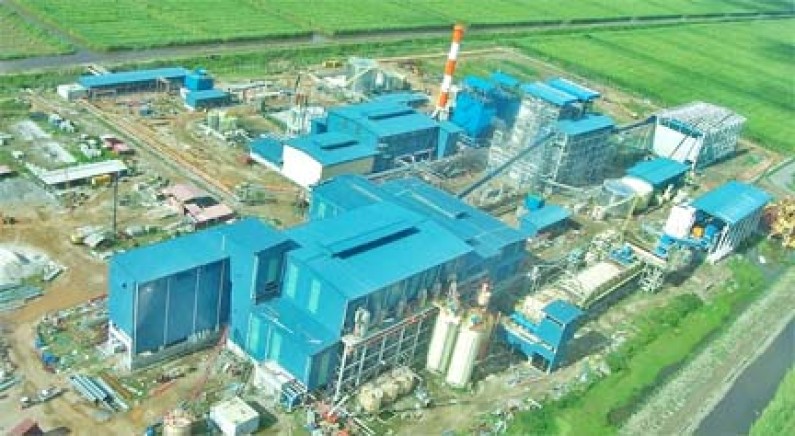 Police investigators are probing the death of 23-year-old electrician attached to the Skeldon Sugar Estate, Ulric Johnson, who was electrocuted on Saturday afternoon while at work.
He was officially pronounced dead at a hospital in the area.
The young man who is an electrician died in the factory of the estate while on duty checking electrical connections and factory equipment. Officials of the estate were not available for comment on Sunday morning.
Two workmates of the young electrician were providing the police with statements on Saturday evening.