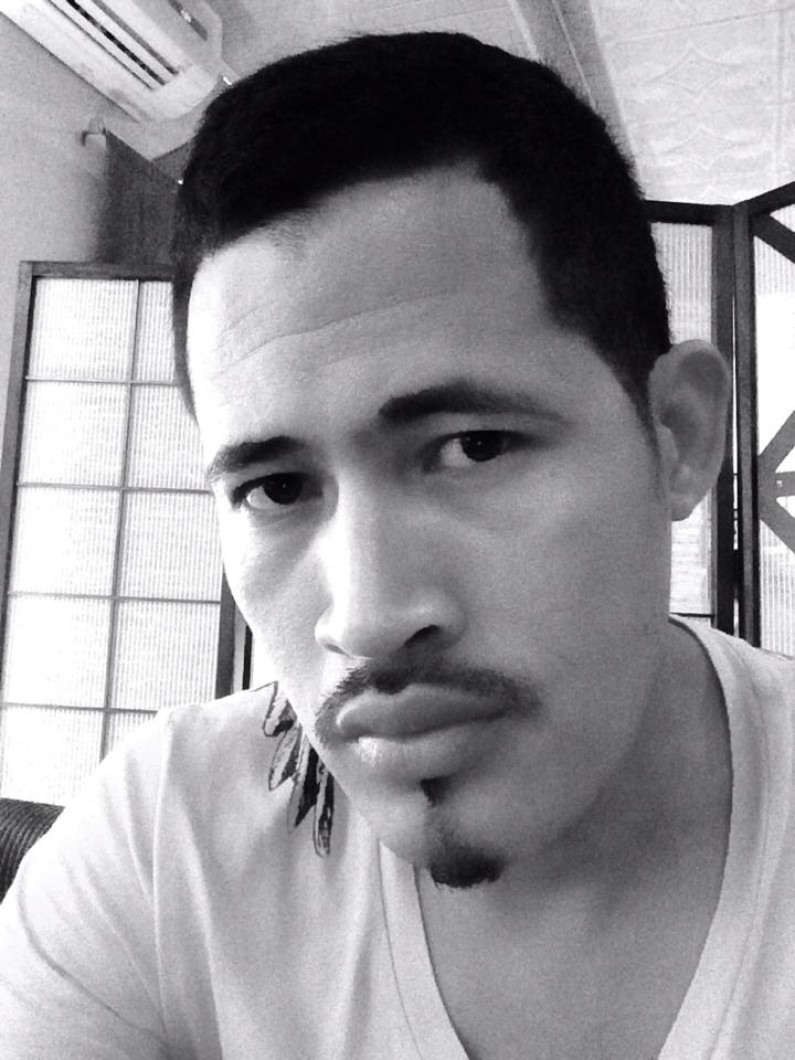 Popular Guyanese designer and events coordinator Trevor Rose was gunned down early Sunday  morning while on his way home after a night of partying.
The 32-year-old Trevor Rose was in the back seat of a taxi along with a young woman identified as Toya Towler, just after 5 o' clock when a grey car drove up long side them and opened fire, hitting rose to the neck and upper body. The young woman received a gunshot wound to the buttocks  while the driver sustained a wound to his left shoulder.
Both the driver and the young woman are nursing their injuries at the Georgetown Hospital
The early morning incident took place close o the entrance to the Eccles area. The taxi driver said the car drove up to left side with someone asking "how you driving so, you don't know to drive?". The man said by the time he glanced across, several gunshots were fired. He was able to still drive the car with his injuries back to the Georgetown Hospital where Rose was pronounced dead.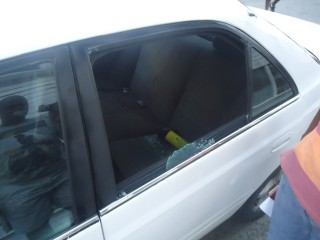 Several family and friends of the former National Costume Design winner gathered at the hospital and screamed uncontrollably as doctors confirmed the death. Many of the friends who rushed down to the hospital were still dressed in their party clothes and said they had seen the young designer moments before the shooting at Palm Court night spot and later at the Jerries all night restaurant and bar.
It is believed Rose's last stop was at Jerrie's Bar where he was seen chatting with a number of his friends. A close friend said he received a text message from the young designer at 4:30 am on Sunday with him inquiring about his whereabouts and saying that he was still partying.
Trevor Rose also served as the President of the Georgetown Amateur Basketball Association and was a lover of the game of basketball. He played basketball locally at the amateur level for a number of years. His focus though, was always on designing and he was well respected in the designing fraternity.
For a number of years, he captured the Designer of the Year for Mash Costume and was also hired by local companies to complete their costume bands.
Close to three years ago, he became involved in events coordinating and planning and promoted a number of special events and parties. He was at one time married to New York based Guyanese designer Michelle Cole. Together the two formed Cole Facts Designs and that lasted until the end of their marriage a few years ago.
He has left to mourn his mother and a number of children as well as several friends.