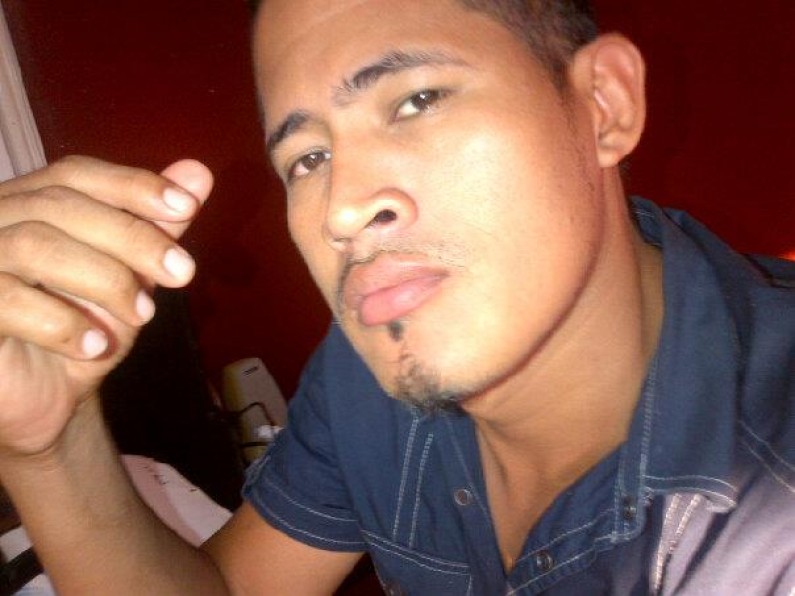 The Guyana Police Force has indicated that it is seeking two persons in connection with the gunning down murder of well-known Guyanese designer Trevor Rose.
Deputy Police Commissioner Seelal Persaud has confirmed that two men are being sought for questioning in the case, however, he did not release the names of the two men or any more details about the investigation.
The well-known Guyanese designer was gunned down two Sundays ago while traveling in a taxi with the mother of one of his children. He received at least five gunshots to the body according to the post-mortem examination. The taxi driver was shot to the shoulder and the young woman who was in the car was received a bullet wound to the buttocks.
Investigators believe that Rose was the clear target but they are not sure what was the reason for him finding himself in the cross-hairs of the gunman who reportedly stood outside the car and fired several shots to the back of the car where Rose was sitting.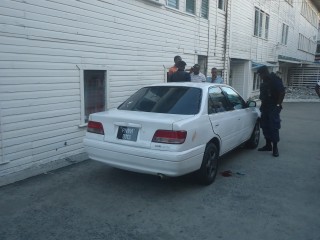 The taxi driver has since said that he believes Rose may have recognised his attackers since he called out to him to reverse just as the car approached the left side of the taxi and the driver accused the taxi driver of driving badly on the roadway.
The taxi driver said, gunshots rang out just as he was answering the driver of the other car. When the gunmen sped off from the scene, the driver was forced to drive the bullet riddled designer and the injured woman to the hospital while nursing his own injuries.
News Source understands that investigators will be paying close attention to Rose's recent travel to a Caribbean destination as part of a reported effort to secure a costume making deal in that island.
Attention might also focus on who may have accompanied the designer on the trip and who he may have been in contact with while on the trip. He was gunned down less than one week after returning from the overseas trip. Investigators are also expected to focus on Rose's ex-girlfriend and the mother of one of his children who was in his company when he was gunned down. Police sources say they also intend to focus on whether she may have had any problem with anyone.
Family members say they remain at a lost over the "senseless murder" and are unaware of any problem the young man may have had with anyone. He was eulogized at a funeral service on Monday where relatives and friends remembered him as a celebrated and award-winning designer and creative genius when it came to costumes and floats for the Mashramani event.
Trevor Rose was 32 years old.
LIKE our Facebook Page www.facebook.com/newssourceguyana
Follow us on Twitter @newssourcegy