by Samuel Sukhnandan
With the decline of the sugar industry over the years, Opposition Leader Bharrat Jagdeo still believes that the fortunes of the industry could be turned around.
At his weekly solo press conference today, the Opposition Leader chastised the current administration for its handling of the industry over the past four years.
He said the coalition government failed to realize that the sugar industry in Guyana is still viable, from an economic but not financial perspective.
"This is not a financial feasibility study. This is about people's life and contribution to the economy and if he understood that concept, he would understand why sugar is still viable from an economic perspective and not necessarily from a financial perspective because of the multiple benefits associated with sugar," the Opposition Leader said.
He explained that the benefits would have been derived from linkages, taxes, contributions to the National Insurance Scheme, and drainage and irrigation services, among others.
"Had they done the economic feasibility that we had asked for, you would have seen that the cost of closure is greater than keeping sugar going, even with the transitional subsidy."
Jagdeo said the current Government and some "hustlers who now think they can come into the political arena and make their name on these wild statements" about sugar workers, lack vision.
"So we can't spend a few million in transitional subsidy to the sugar, workers to get 11,000 back working and feeding their families but we can spend billions on ministerial outreach, dietary and rental and periderm and higher salaries for ministers," the opposition leader questioned.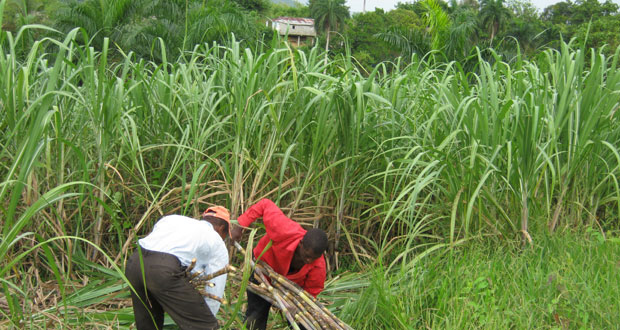 There have been calls for the PPP to explain how exactly it could save the sugar industry now when the decline started under its time in office. Recently, businessman and Presidential Candidate for the Change Guyana party, Robert Badal said the PPP is trying to win votes with false promises and by talking "foolishness" about reopening closed estates.
To that Mr. Jagdeo said "I saw another party that has benefited from billions of concessions, saying that these workers must not get any help. They are earning $75,000 per month but they can rake in billions in concessions and we must not look after those workers."
PPP Presidential Candidate Irfaan Ali has pledged to reopen the estates. He has made it an issue of his campaign.