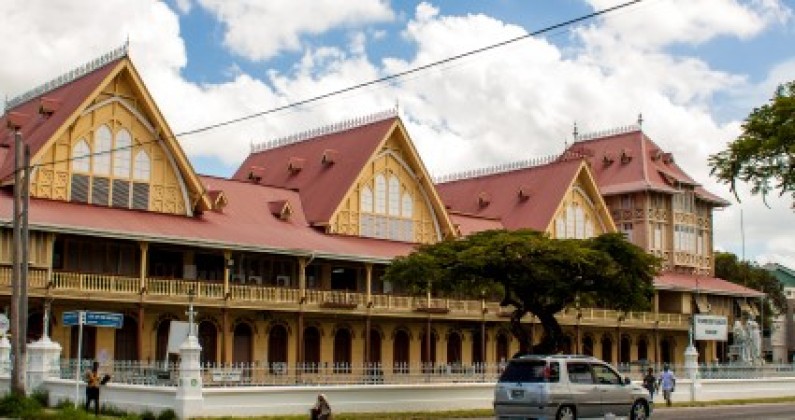 In a notice published in Saturday's newspapers, the Supreme Court has invited Attorneys who have more than 15 years of service to the local bar to submit applications to be considered to be elevated to the dignity of Senior Counsel.
According to the notice, attorneys applying for the elevation should have 15 years of active practice at the Bar, should have up-to-date legal knowledge with a record of accurate and relevant application o such knowledge, the attorneys should also a record of written and oral advocacy.
Additionally, attorneys desirous of becoming Senior Counsel should have a reputation for appropriate deportment, decorum and interpersonal relationships with professional colleagues befitting that of a member of the inner bar.
"A reputation for honesty and integrity particularly with respect to professional dealings with the court, with clients and all other parties", the notice said.
The applications should be supported by endorsements from at least two referees who are able to positively state that the applicant satisfactorily meets the criteria set out in the notice. The attorneys have up until May, 30 to file their applications to be considered elevation to senior counsel positions.
All applications should be sent to the Office of the Chancellor of the Judiciary at its Court of Appeal location.
The last time Senior Counsel were appointed in Guyana was in 1996. Throughout the Bharrat Jagdeo 12 year presidency, no Senior Counsel was appointed and the former President had lashed out at Attorneys  who were political leaders. Jagdeo had even promised that Alliance For Change Chairman Nigel Hughes would never be appointed as a Senior Counsel. Hughes has been a practicing attorneys for over 15 years.
Several attorneys who have spent decades in service to the local Bar have been expressing their concerns about the non appointment of Senior Counsel for 18 years.