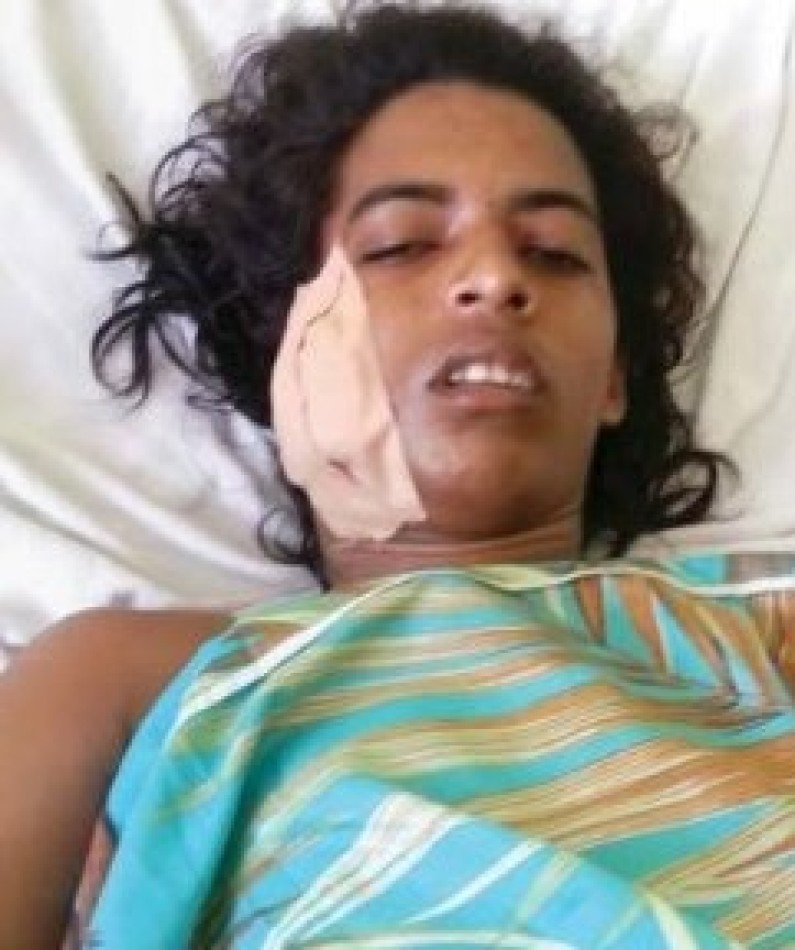 The 19-year- old Albouystown man, Mario Gouveia who was shot to the face by the Police two Saturday nights ago and died at the Georgetown Hospital last Monday may not have died from his gunshot wound, raising new questions about how the suspected bandit passed away at the Georgetown Hospital.
Relatives say a post-mortem examination carried out on the body of the young man found that he died from brain hemorrhage as a result of blunt trauma to the head. From all appearances, the young man may have been hit over his head with an object while a patient in the Georgetown Hospital.
Family members are calling for a full probe since the young man was under police guard at the time of his death.
Two other young men were killed on the spot on South Road in Georgetown two Saturdays ago when the police opened fire on them claiming that they were about to commit a robbery at a hotel in the area.
Family members of Mario Gouveia said they were shocked by his passing since they were told by the doctors that his injuries were not life threatening and he appeared to be doing well. He even sat up and spoke with relatives and friends who visited him on Sunday and explained to them that he was not apart of any gang to rob any hotel and had no idea who were the other two young men.
The young man told relatives that he was picked up by the police and taken to the area and told to run. He said the police eventually placed him to lie on the road side and shot him. According to one relative, the young man told them that when he was taken to the scene, the other two young men were already shot dead.
His family members believe that the police may have thought he was dead when they took him to the hospital and now they are concerned that he has now been silenced.
Police Commissioner Leroy Brumell has issued a call for witnesses to the incident to come forward and supply statements since there are conflicting reports about what really took place.
The management at the K&VC hotel in a statement on Sunday said there was no robbery or robbery attempt at the hotel. The management said staff and patrons heard the loud gunfire coming from the street outside the hotel and took precautions.
There are calls by social activists for a full probe into the latest shooting by the Police.
The Police in a statement said all three of the young men were previously charged for robberies and were all on bail.