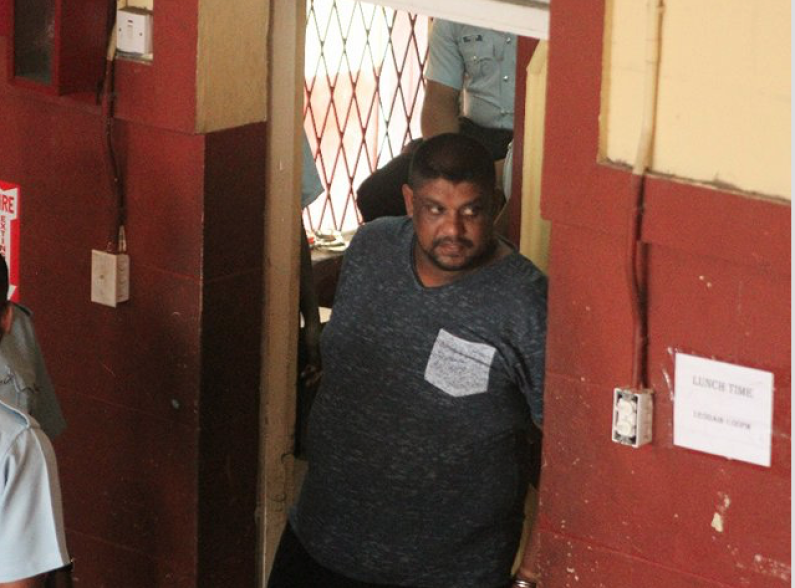 A man who is suspected to be one of the masterminds behind pirate attacks on Guyana's high seas, was today charged and remanded to prison, after being slapped with two armed robbery charges.
39-year-old, Nakool Manahar, a businessmen, of Number 43 Village, Corentyne, Berbice, stood before Chief Magistrate, Ann McLennan to answer charges of armed robberies.
He immediately entered a plea of not guilty.
It was alleged that sometime in 2015, in Guyana's territorial waters, while being armed with guns and knives and in the company of others, he robbed a fishing vessel, called "Sir Navin", of two outboard engines worth $1.8 million.
The Court further heard that the same accused while being armed, also robbed Vikash Balkisoon of his vessel worth $2.3 million.
Bail was denied after the Police Prosecutor cited the fact that the man is also a main suspect in the piracy attacks in Surinamese waters which has left several Guyanese fishermen dead.
The accused was remanded and ordered to return to court at the end of the month.