After several arrests and almost a month of investigations, a taxi driver was today charged for the murder of 23-Year-old high school teacher, Kescia Branche.
Taxi driver Matthew Monroe made his first appearance in Court this afternoon and was not required to enter a plea to the indictable charge of murder.
Dressed in black pants and a white shirt, the man kept his head bowed as he made his way in and out of the Courtroom. His next Court appearance will be on December 9, 2017.
The young teacher was found unconscious in Le Repentir cemetery on the morning of November 7, 2017.
She was taken to the Georgetown Hospital and died before regaining any consciousness.
The cause of death was given as brain hemorrhage and blunt trauma to the head. Her body also bore several broken bones and it is suspected that she may have been dumped from the car in the cemetery.
It is alleged that the taxi driver made his way out of Guyana just after the murder, but returned after other persons were held for questioning.  Among those held for questioning were two policemen who were seen earlier in the night with the young woman.  One of them reported that he took her to take a taxi home after she left a nightclub.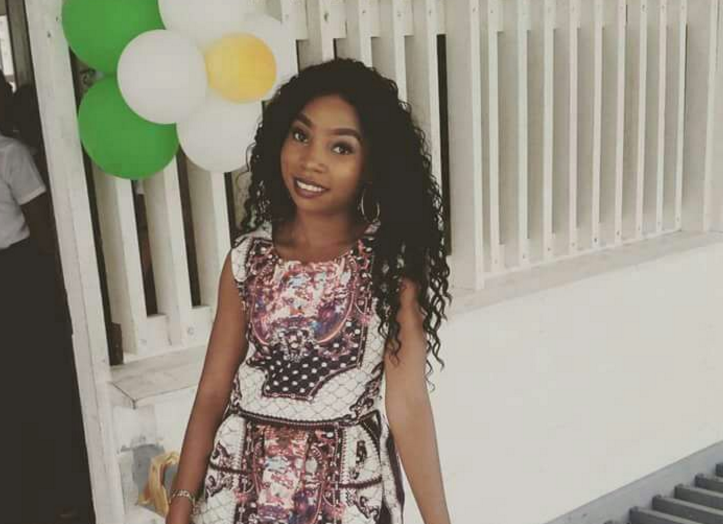 The car that was identified as the one the young woman may have been in was found and is owned by the same taxi driver who was charged today.  He had claimed that he had rented the car out.
During the man's appearance in Court today, his Attorney, George Thomas, told the Court that his client was not around when the incident occurred.  He also claimed that the man was beaten while in Police custody and forced to sign statements.  He did not produce any medical record to the Court showing any injuries.
The murder of the young teacher who was also well known in theatre circles, grabbed the attention of the nation, as many persons feared it would have turned out to be another unsolved murder.