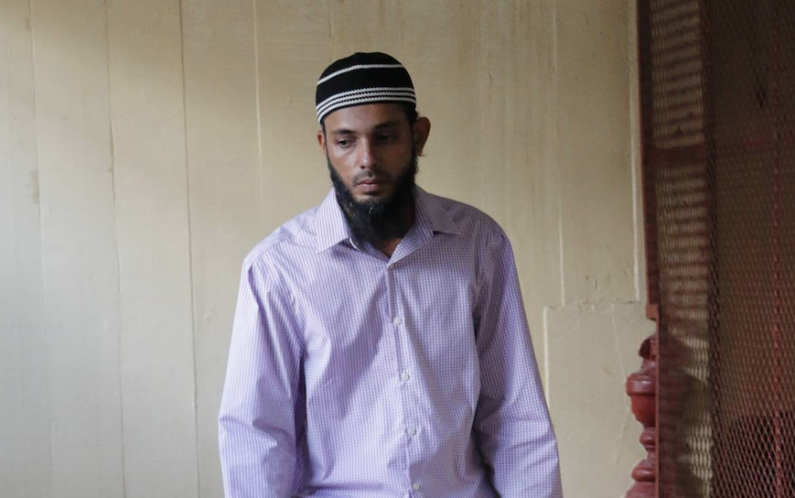 Thirty-six year old taxi driver, Anansuarudin Khan, was today found guilty and sentenced to two years in jail for sexually assaulting a 7-year-old girl.
The verdict and sentence was handed down by Magistrate Judy Latchman.
It was just a few months ago that the man was charged after the young child related to relatives that he had unzipped her clothes and used his fingers to assault her.
The incident reportedly took place as the driver was taking the child home from school. She had been entrusted in his care by a relative.
A complaint was immediately made and the man was charged and put on trial.
The entire trial took place in a closed courtroom setting because of the age of the victim. However, according to reports, the child provided a full account to the Court of what had taken place.=
After the sentence was handed down, the man quietly made his way back to the holding area of the Court, before being whisked off to jail.