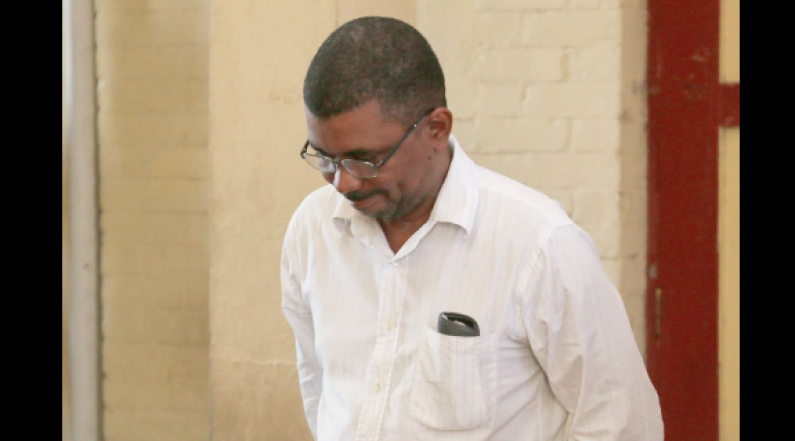 Principal Magistrate Judy Latchman today ruled that enough of a case has been made out against taxi driver, Matthew Munroe for him to face a High Court trial over the murder of school teacher, Kescia Branche.
Munroe was charged back in 2017 for the murder of the school teacher whose battered body was found close to the Le Repentir cemetery. She never regained consciousness and passed away at the Georgetown Hospital. 
The taxi driver, who was one of the last persons to see the woman alive, was arrested and charged. The teacher had reportedly hired him to take her home when she was abducted and assaulted before being left to die.
An Autopsy Report revealed the cause of death to be brain hemorrhage as a result of blunt trauma to the head.
Her body also bore several broken bones and it is suspected that she may have been dumped from the car in the cemetery.
Just after the woman's body was found, the taxi driver left the country and claimed that he had loaned his car to someone else.
He returned when other persons were arrested. However, law enforcement kept their eyes on him and following a number of leads and statements, he was arrested.
The taxi driver remains on remand as he prepares to face a Judge and Jury for the murder.