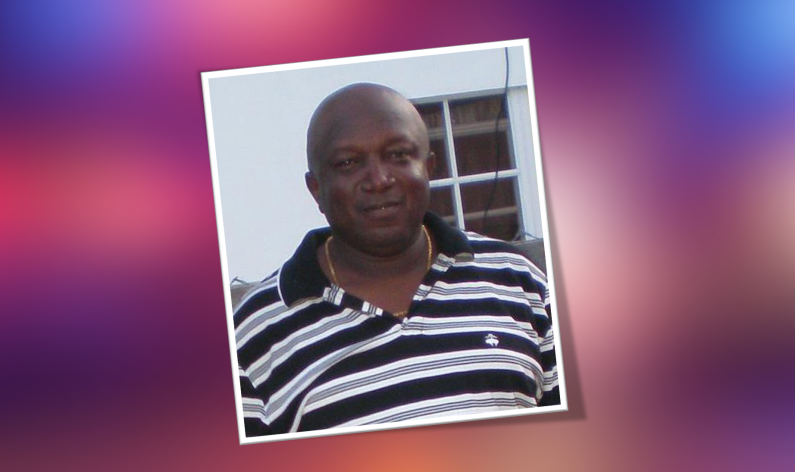 The lifeless body of a 53-year-old taxi driver was found at the side of a roadway in the Pradoville, Ogle community this morning.
He has been identified as Belfield Housing Scheme resident Kenric Trim.
The man was last seen alive at around 7:30 this morning when he left his home to begin his taxi work. His body was discovered 90 minutes later.
His Toyota Premio motor car was discovered a short distance away from the body.
The police said the man was taken to the Georgetown Hospital where doctors pronounced him dead. A post-mortem examination is to be performed on the body.
The Police report on the incident did not indicate whether there were any marks of violence on the body.
The man's son said when he left home, he was wearing a gold chain and a gold ring. The pieces of jewellery were not found.