A sixteen-year-old young man appeared at the Sparendaam Magistrates' Court this morning and was charged with the murder of 10-year-old Anthony Cort during the course of a robbery.
The teen has been in Police custody since last Friday as the investigation was launched into the shooting death of the 10-year-old boy in Sophia days before.
The 16-year-old was the only person arrested and charged in connection with the crime. His identity and other details about him cannot be made public because of his age in keeping with the law.
During the Court appearance, the teenage murder accused was not required to enter a plea to the indictable charge. He has since been remanded to the juvenile detention center where he is expected to remain until his next Court date in May.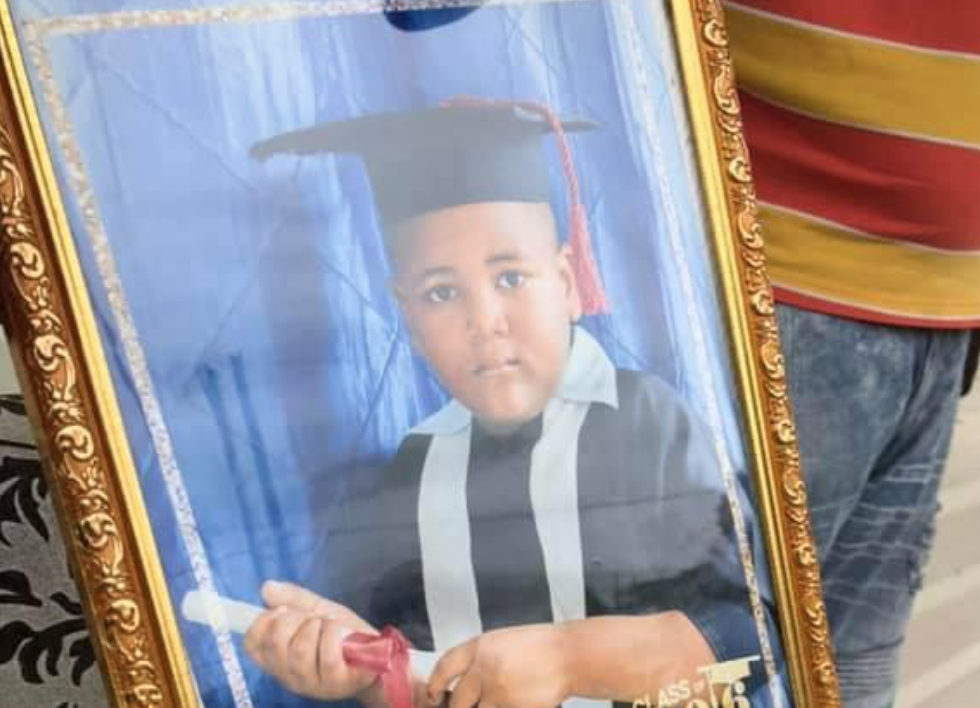 The 10-year-old boy who was murdered was with his mother at the home of a Sophia businesswoman when two armed men stormed into the house and robbed the occupants of their money and jewellery.
The young boy who was in the upper flat of the building throughout the robbery on the bottom flat, was shot to the chest as he emerged from a room as the bandits took their attack to the same upper flat.
The two bandits bolted from the scene, leaving the bleeding boy behind. The lad was taken to the Georgetown Hospital where he was pronounced dead.