Another man has been charged in connection with the murder of Bourda market cheese vendor, Troy Romalho.
Appearing before the Chief Magistrate this morning was 32-year-old, Roy Stanford from A Field, Sophia.  He became the third person to be charged with the same murder.
One week ago, two other men, who investigators believe worked along with Stanford, were charged and remanded to jail for the cheese vendor's murder.
It was on August 15, while plying his trade on Robb Street, Bourda, Troy Romalho was attacked and shot to the chest during a robbery.
The men who attacked the vendor reportedly demanded his jewellery and when he refused, they all got into a scuffle and he was eventually shot.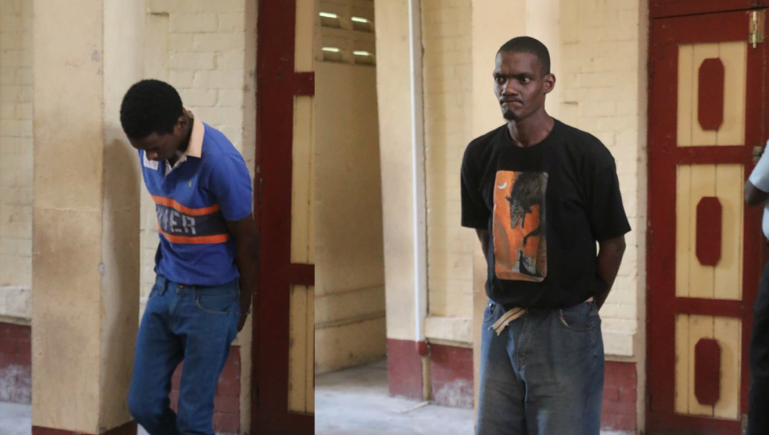 All three of the accused were in Court today as the Prosecution moved to jointly charge them all with the crime.
The Magistrate remanded all three to jail until the 24th September, when the matter will continue.
During the appearance today, one of the accused, George Paton, told the Court that he knows nothing of the incident and currently fears for his life. He said he was a taxi driver and was hired to take the two men to the area, telling the Court that he was not involved at all.
Despite that plea, the murder charge remained and he was ushered off to jail in the company of the other two accused.