A Cevon's Waste Disposal Services employee, whose job was to conduct waste disposal services at the Lusignan Prison, is sleeping in Prison this evening as a convict.
The 25-year-old man, Akeem John, appeared at the Cove and John Magistrates' Court today and pleaded guilty to the charges related to the attempt to smuggle a large quantity of marijuana and other prohibited items into the Lusignan Prison on Thursday.
The Buxton resident told the Court that he accepted full responsibility and also said his co-workers were unaware of his plan and are therefore innocent.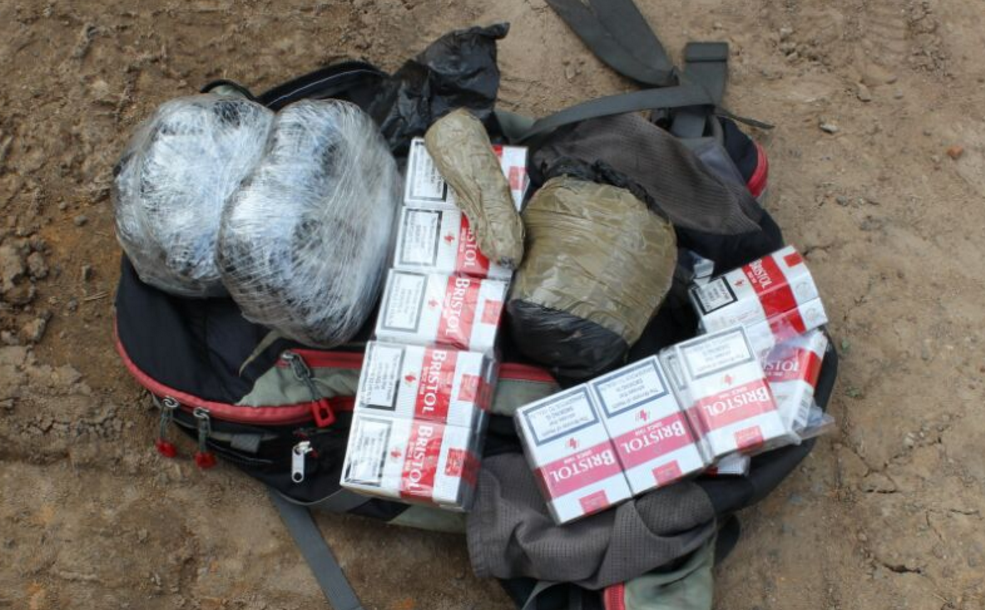 He said he was offered money to smuggle the items into the prison while he was conducting waste disposal services.
John was sentenced to three years in jail by Magistrate Peter Hugh. The other two persons attached to the same waste disposal company who were initially arrested along with him at the time of the bust, have not been charged.