The Guyana Police Force and the National Road Safety Council are moving to educate the public on the correct use of child restraints for toddlers and young children traveling in passenger vehicles.
Traffic Chief Deon Moore told journalists on Tuesday that as soon as the period of education is over,  the Force's Traffic Department will be moving to enforce the laws that deal with the use of child restraint systems.
"We want to have members of the public educated before enforcing the law that relates to child restraint systems," he said.
The announcement was made on Tuesday during the launch of Road Safety Month and the launch of the Child Restraint Education and Awareness Program.
During the Month of November, the Road Safety Council will also be donating car seats to mothers of young children for use as it seeks to ramp up awareness.
The Traffic Chief insisted that the Force will not enforce the law without first educating the public.
He said there is also a proposed amendment to the law in relation to the use of child restraints that first needs to become law.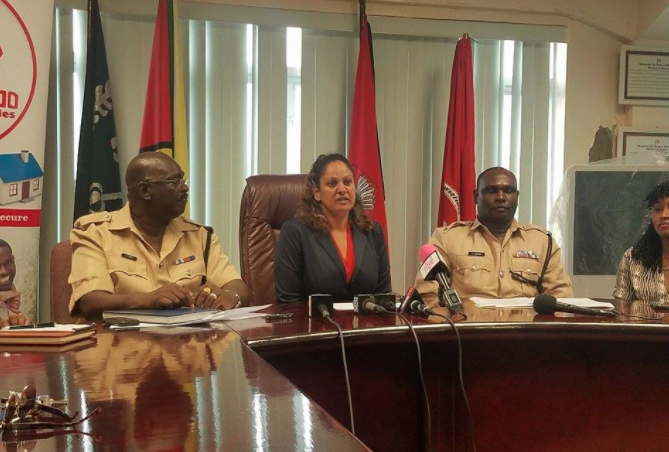 During the month of November, the Road Safety Council with support from the Guyana Police Force will embark on a number of initiatives geared towards ensuring safer use of the roadways. The activities include, White Night Campaigns, Outreach Programs, Road Safety School Patrol Training and a Road Safety Education campaign on defensive driving among others.
Outside of these planned activities, the Traffic Chief is urging the discontinuation of parking vehicles, especially heavy-duty trucks, along main carriageways and highways. "It is not the correct or the right thing and depending on how it is done an offence can be committed."
Mr. Moore explained that on the Linden Highway and other parts of the country, there are daily patrols to ensure that vehicles are not left unattended on the roadways.