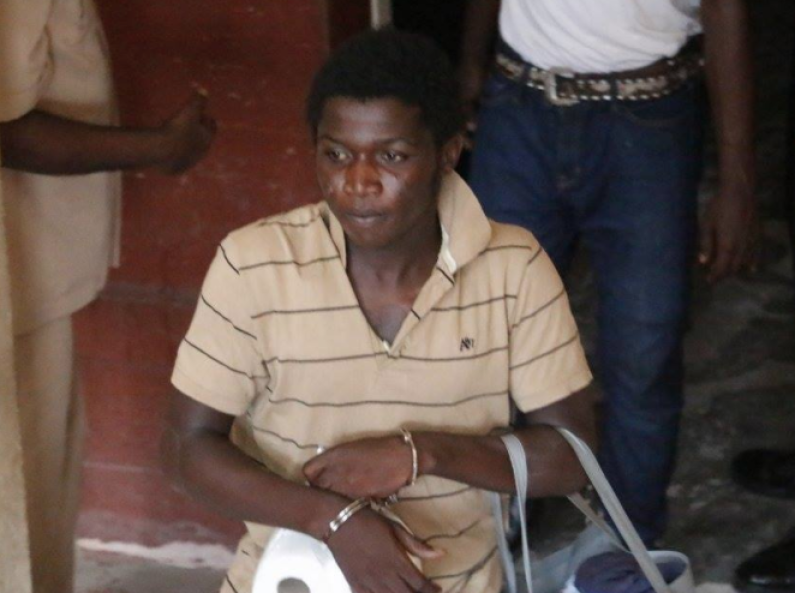 An 18-year-old man who admitted to breaking into a Lodge, Georgetown house and carting off three television sets will spend the next two years in jail.
The man, Joshua Austin, appeared before the Chief Magistrate Ann McLennan and announced that he is guilty of the charges.
The Court was told that between the 29th and 30th July, 2017, Austin broke into the dwelling place of Shawn Ferguson and stole several household items including three television sets, which carried a total value of more than $559,000.
Reports indicated that the young man broke into the house just after the homeowner left for an out of town trip.
He was arrested after being fingered in the crime by persons in the area.
When asked about his reason for committing such an act, the convict said he was influenced by two other persons, who he claims still have some of the stolen items.