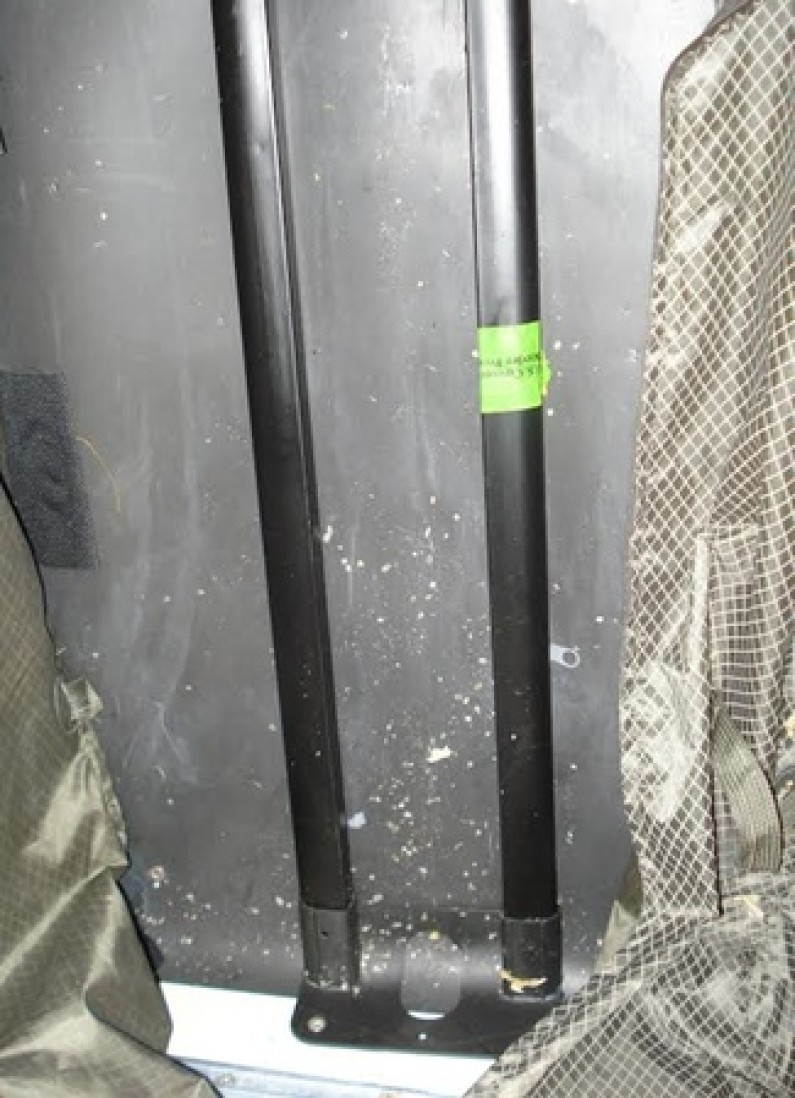 An American citizen, Warren Edward Hawk, is the latest guest of the U.S Federal Court system after arriving in the United States from Guyana with cocaine stashed in his luggage.
According to the official complaint filed in the Eastern New York Federal Court District, Hawk arrived at New York's JFK International Airport on June 5, 2014 on a Caribbean Airlines flight and was pulled aside by Customs Agents for questioning.
During his interview, he was asked to identify his bags and he identified two suitcases and a back  pack. He told the agents that the suitcases were packed by him.
The agents started to search one of the suitcases and during that exercise they realised that one of the handles of the suitcase was "unusually thick and did not fully extend". When that suitcase was further probed, a white powdery substance as found stashed in the handle and that substance tested positive to be cocaine. Just over four pounds of cocaine was removed from the suitcase handle. The cocaine is believed to carry a street value of US$82,000.
The man was immediately placed under arrest and was later charged.
Authorities in both Guyana and the United States have been stepping up their monitoring of passengers from Guyana. Just a month ago, a Guyanese body builder was busted at the same JFK Airport with over 50 packets of cocaine in his stomach. Drug pushers in Guyana appear to be making every attempt to get the cocaine out.
The Customs Anti Narcotics Unit in Guyana has been stepping up its fight against the narco trade and has busted a number of passengers at the airport during their efforts to get the prohibited substance out of the country.