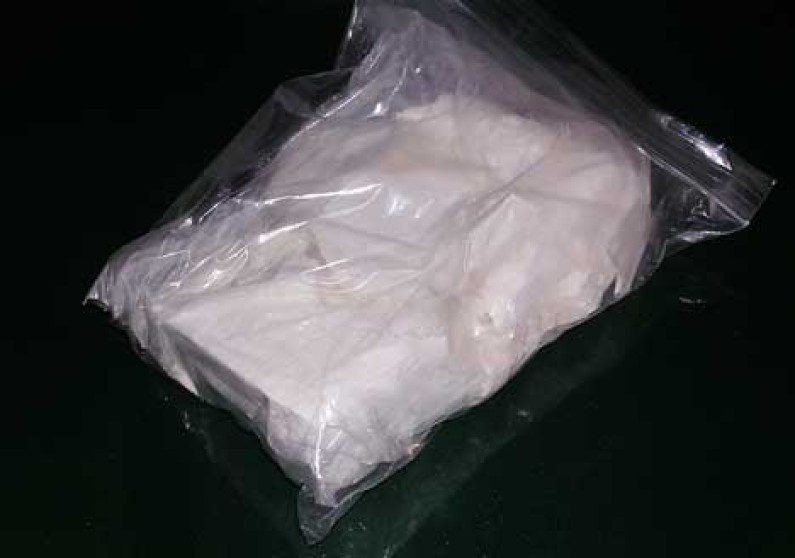 A Guyanese woman who lives in the United States and is the holder of a U.S passport was arrested at the Cheddi Jagan International Airport on Monday afternoon after she was busted with cocaine in the false bottom of her suitcases.
The woman was pulled aside for additional searches just as she was about to board a Caribbean Airlines non stop flight to New York.
Agents attached to the Police Narcotics Branch decided to carry out a search of her checked bags and discovered over 2 pounds of cocaine stashed in the bottom of the suitcase.
She was immediately arrested and up to late on Monday night was being questioned.
Over the past two weeks, there have been a number of drug busts in the United States of passengers who passed through the Cheddi Jagan Airport. Investigations into all of those busts are ongoing.