The Venezuelan government has withdrawn the No. 1787 decree which coveted Guyana's oil rich maritime space but has replaced it with a new one which does not have any defining coordinates.
According to reports in the Venezuelan media, the new decree No. 1859 poses no decision on land issues and is intended to support and justify the actions of the Bolivarian National Armed Force in defending the newly created Integrated Defense Maritime Zones.
Article 20 of the decree emphasizes that the decree aims to set boundaries, but that has to do only with activities related to the defense.
"This decree is to set no boundaries, setting boundaries, nor any demarcation process in any way. Its sole purpose and exclusive range of concerns protection against threats, risks and other vulnerabilities, so that does not mean in any ruling on issues concerning territorial by nature are alien," the article reads.
This new decree followed an announcement by President Nicolas Maduro during his speech at the special session of the National Assembly on Monday and was published in the Official Gazette today.
During Maduro's address on Monday, he recalled his resident Ambassador to Guyana and announced a re-examination of his country's diplomatic relations with Guyana.
 Maduro also instructed his Minister of Foreign Affairs to re-examine diplomatic relations with Guyana. Guyana and Venezuela have shared strong diplomatic relations for decades in spite of the border controversy.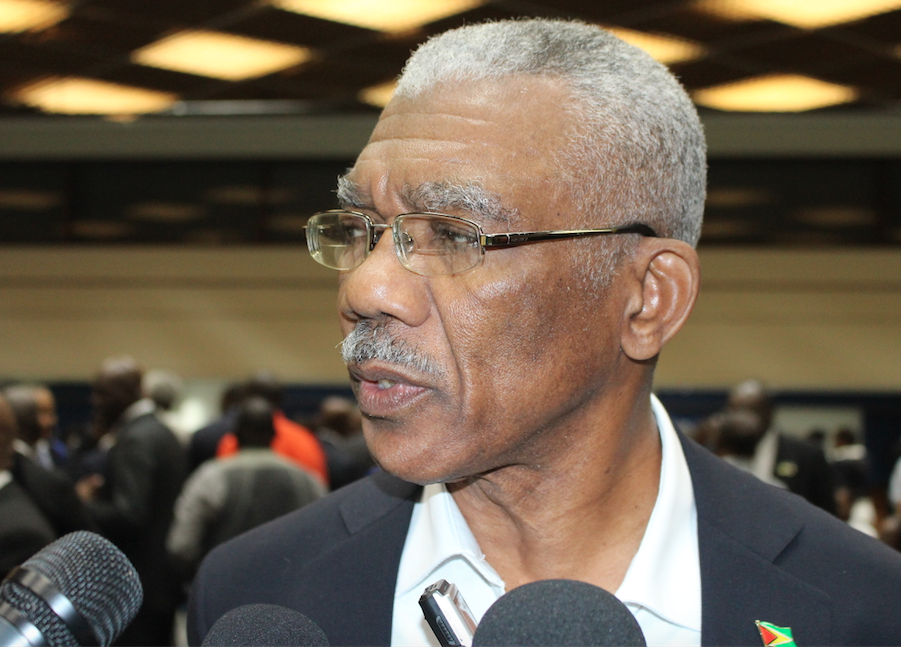 Just this past week, CARICOM joined The Commonwealth and the Organization of American States and the US Government in denouncing Venezuela's illegal decree claiming Guyana's oil rich waters. The international community appears firmly in Guyana's corner. President David Granger made it clear during the CARICOM meeting that the decree by Venezuela must be withdrawn.