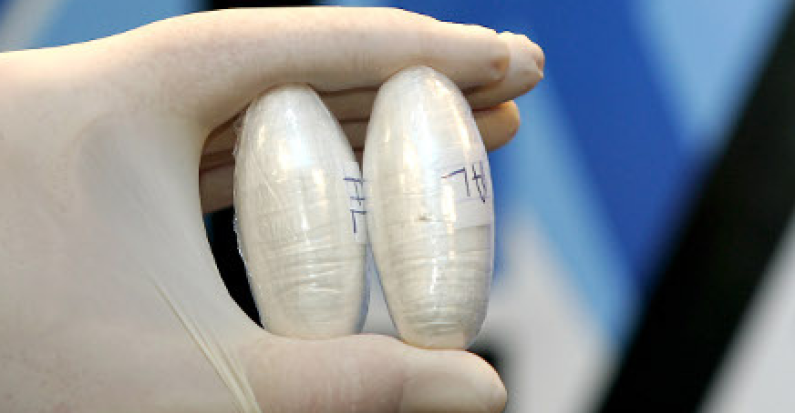 Diligent work by officers attached to the Narcotics Branch of the Police Force, has resulted into another drug bust at the Cheddi Jagan Airport.
A 46-year-old West Coast Demerara man is in custody after he was busted on Wednesday afternoon with several packets of cocaine in his stomach.
The drug enforcement agents noticed the man acting strange and decided to question him and carry out searches. He denied having anything illegal but when an x-ray was done, the packets were spotted in his stomach.
He has been admitted to a hospital to excrete the foreign objects.
The man was traveling on a visitor's visa to the United States.  One other person linked to him was also arrested and is facing questioning.