A 27-year-old woman of Rainbow City, Linden was shot dead in Amelia's Ward today during a shooting incident that involved her boyfriend, Teon "Spoil Child" Allen.
The dead woman has been identified as Colissa Hunte.
Reports out of Linden state that the woman was in a house at Amelia's Ward with Allen when they came under attack.
The Police Commander in the area confirmed the shooting incident but said he was heading to the scene to gather more details. He said the injured man was still at the Mackenzie Hospital being treated for gunshot injuries. He could not confirm the seriousness of the injuries.
Allen, who is an ex-policeman, is considered the leader of a gang in the mining town.
He is no stranger to Law Enforcement and had been recently arrested and charged after he attempted to drive away from a Police roadblock. He has also been fingered in a number of other crimes and has multiple cases before the Courts.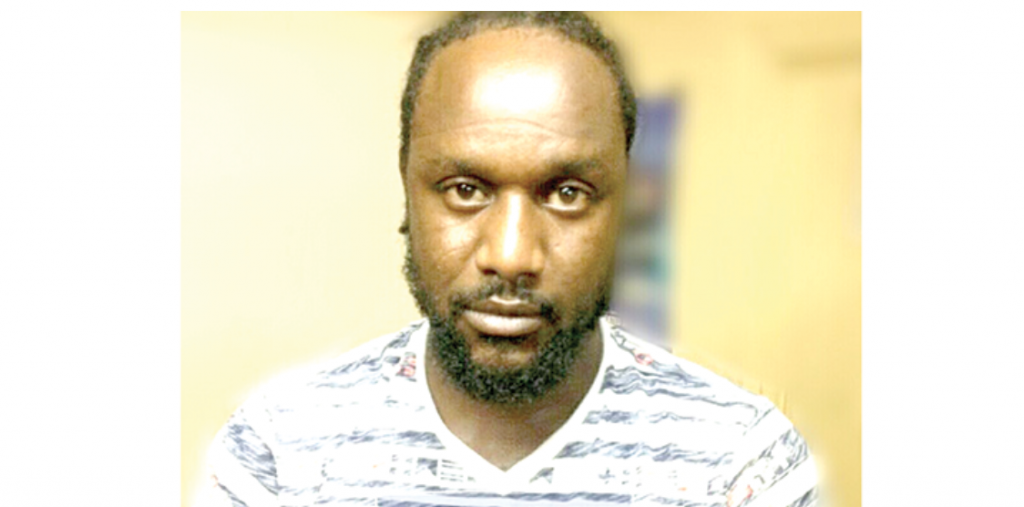 A few months ago, a cousin of Allen was gunned down in Linden and a woman was injured during a shooting incident. That matter remains under investigation.