In a strange twist to yesterday's shooting death of a Linden woman at Amelia's Ward, investigators now suspect that her gang banging boyfriend, Teon "Spoil Child" Allen is responsible for her murder.
Allen who turned up at the Mackenzie Hospital after the shooting with wounds of his own, remains a patient at the hospital but is now under Police guard.
Initially, it was thought the woman was killed in a gang-related attack.
But sources close to the investigators have told News Source that all the evidence of the shooting is pointing to everything taking place inside the home and Allen is the prime suspect.
The 27-year-old girlfriend, Collissa Hunte was found dead in the house with bullet wounds to her back. Her father was alerted to her death by the same boyfriend who reportedly called him to inform him that his daughter had been shot at the house.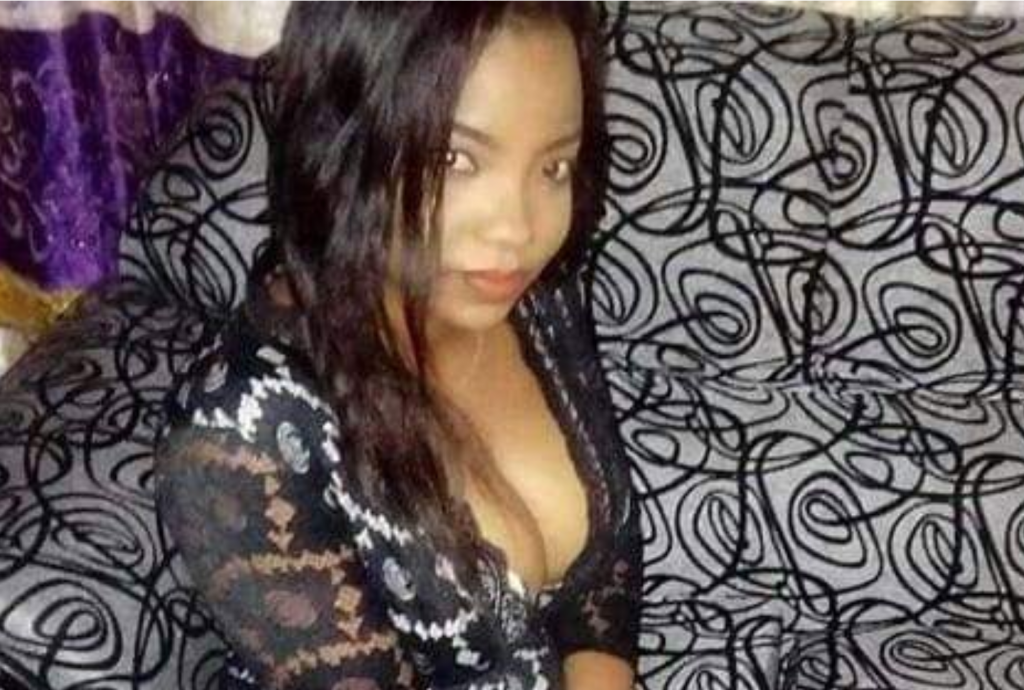 When the man turned up at the house, the lifeless body of the woman was spotted on the floor inside the house and there was no evidence of the shooting being done from the outside.
At the hospital, investigators became suspicious of Spoil Child's involvement because the wounds that he turned up at the hospital with, appeared to be in the same places where he had previous wounds sustained from another shooting incident.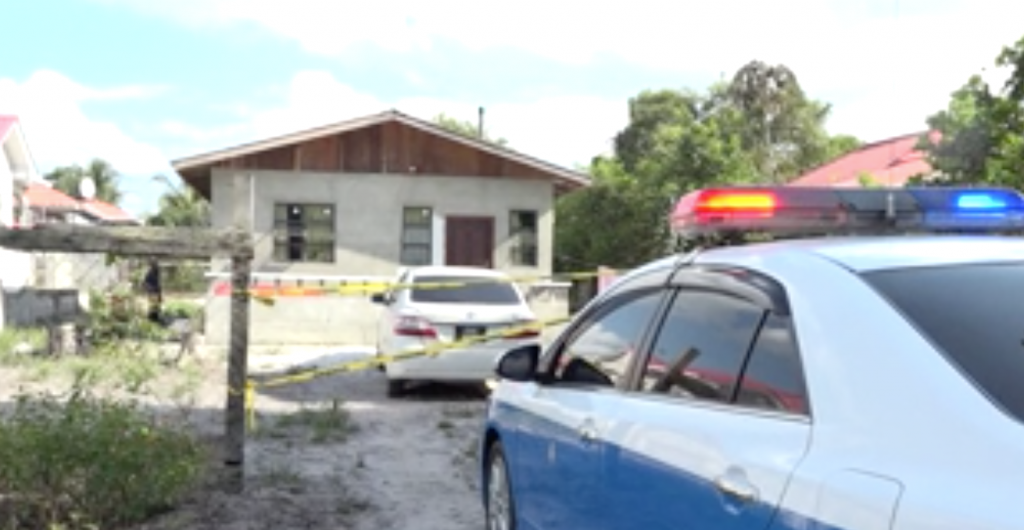 Teon "Spoil Child" Allen is an ex-policeman who has had several run-ins with the law since leaving the Police Force. He has been fingered in a number of gang-related incidents and is believed to be the leader of a gang in Linden.